HomeRiver Group™ Orlando's Leadership Team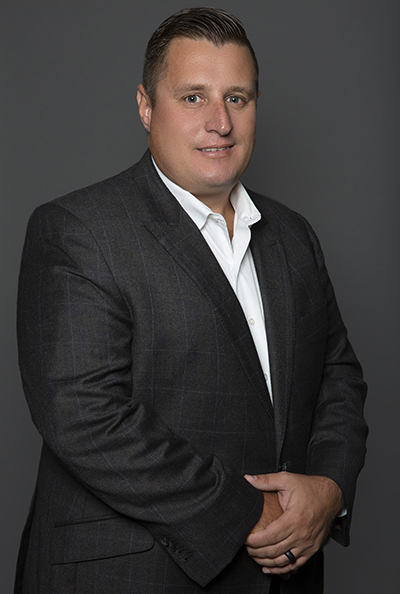 Brad van Rooyen
Co-Founder and President
Brad van Rooyen is responsible for the expansion of HomeRiver Group™ Orlando into community association management. He is president of his own HOA, and was elected Community Development District Supervisor. This personal experience is vital in understanding the needs and challenges of a community association. Brad is active in monitoring legislation that affects HOAs. He serves as Executive Director of the Chief Executives Officers of Management Companies (CEOMC) for the state of Florida. He is a licensed community association manager and a Certified Property Management Specialist (CPMS).
MORE +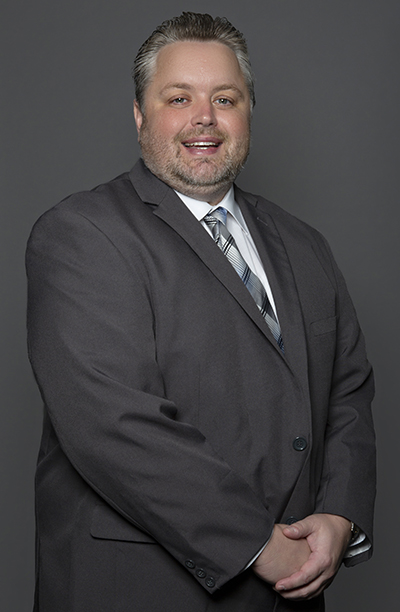 Matt MacDonald
Director of Property Management
MORE +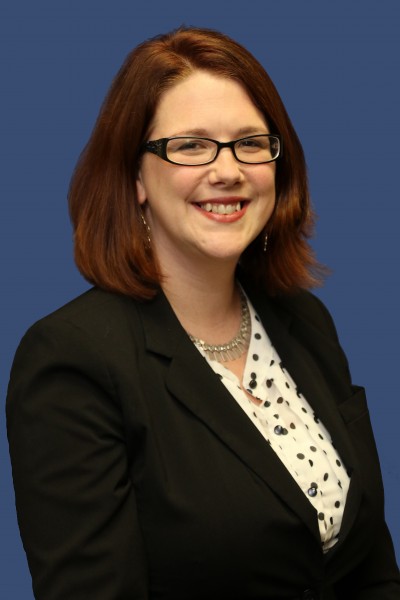 Kristina Elmore
Director of Accounting
MORE +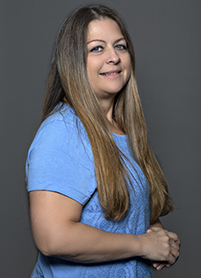 Tammy Copley
Community Management Accounting Director
MORE +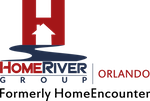 Christian Reyes
Director of Property Services
MORE +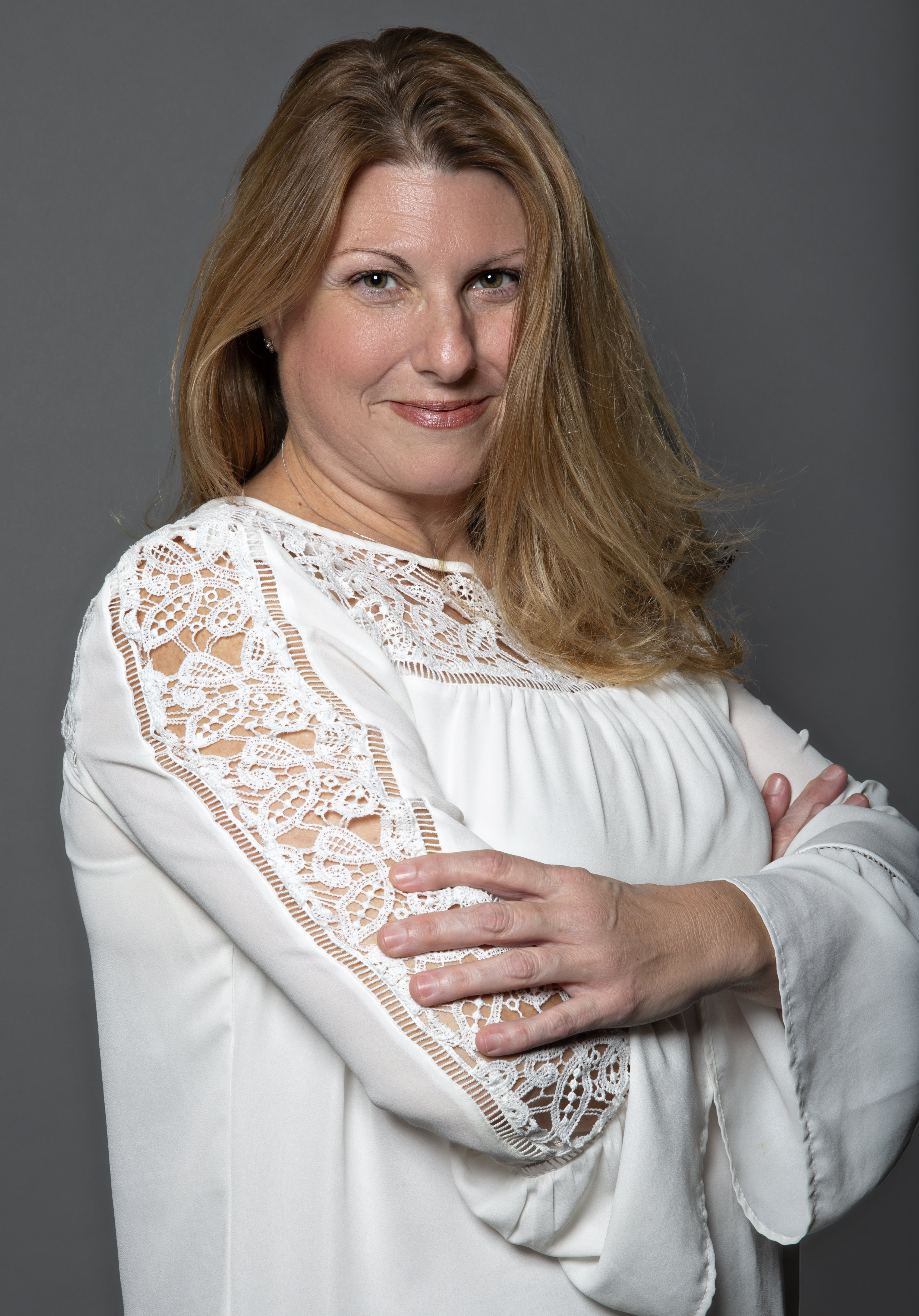 Stefanie Nicholson
MORE +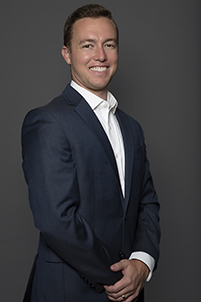 David Barker
MORE +
Sales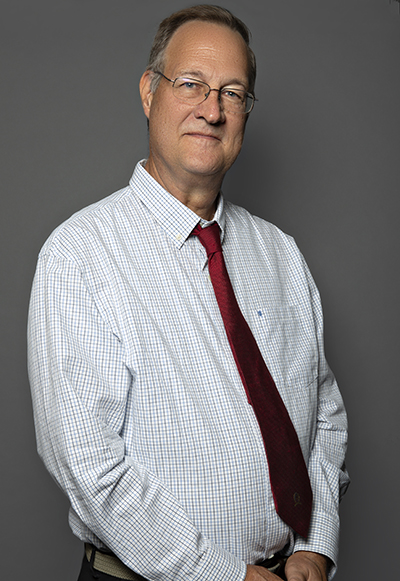 Steve Oller
Residential Sales Agent/div>
MORE +
Property Manager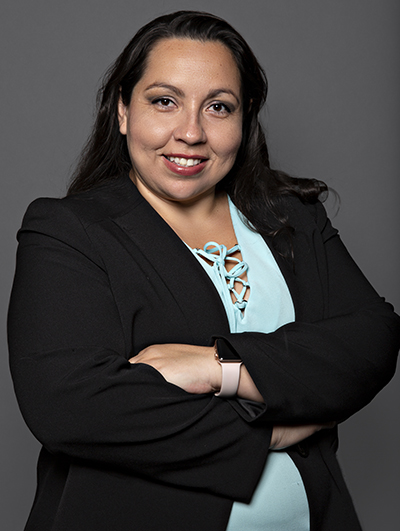 Maria Hummer
Property Manager
MORE +
HOA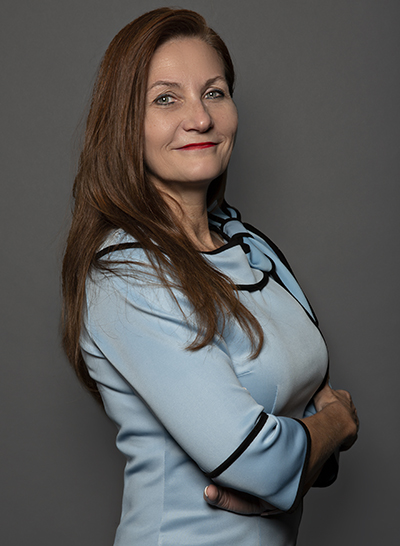 Lynn Edwards
Community Association Manager
MORE +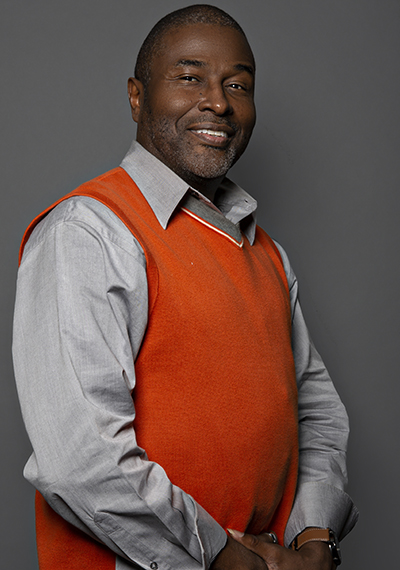 Marcus James
Community Association Manager
MORE +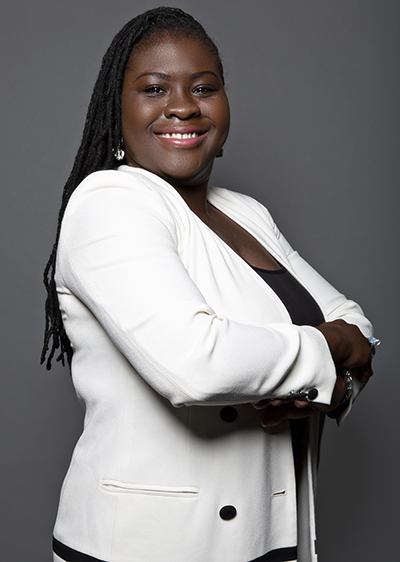 Sharisse Butterfield
Community Association Manager
MORE +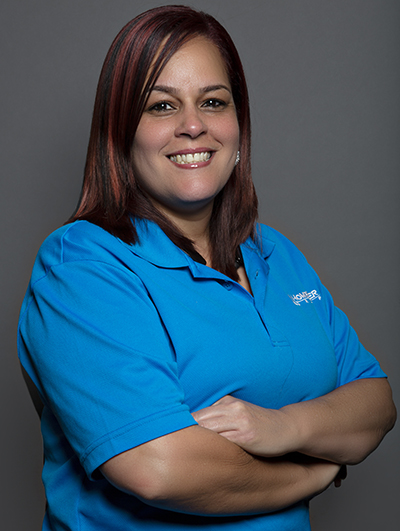 Sonia Nieves
Community Association Manager
MORE +
We would love to tell you more about our purpose, our values, and our mission.
When you're ready for professional property management in Tampa reach out to the team at HomeRiver Group™ Orlando.
Explore Our Services