About Us
Brad van Rooyen is one the founders of HomeRiver Group™ Orlando, which got its start in Tampa. Since its early days as a mom-and-pop company, HomeRiver Group™ Orlando has grown into a regional powerhouse providing property management in Tampa and throughout Florida. We have managed more than 4,000 properties. Our clients include large companies like Progress Residential, Carrington Homes, and Colony American Homes. We also work with small clients who have only one or two investments and community associations.
We stand apart from other property management companies in Tampa because we do so much more. HomeRiver Group™ Orlando specializes in market analytics, provides an in-house maintenance service, and offers advice and assistance for clients who want to buy, sell, and renovate their investments. We're big, but we're flexible, and we stay on the cutting edge of developing technologies and industry best practices.
Recently, we've partnered with HomeRiver Group to provide outstanding, streamlined service that better protects and promotes our clients and their properties. With HomeRiver Group, we're able to contribute to the resources and expertise of a national leader while maintaining our special focus on Florida and its real estate rental market.
HomeRiver Group™ Orlando's Leadership Team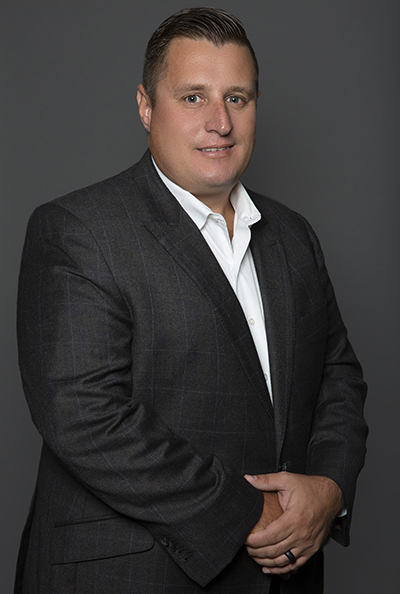 Brad van Rooyen
Co-Founder and President
Brad van Rooyen is responsible for the expansion of HomeRiver Group™ Orlando into community association management. He is president of his own HOA, and was elected Community Development District Supervisor. This personal experience is vital in understanding the needs and challenges of a community association. Brad is active in monitoring legislation that affects HOAs. He serves as Executive Director of the Chief Executives Officers of Management Companies (CEOMC) for the state of Florida. He is a licensed community association manager and a Certified Property Management Specialist (CPMS).
MORE +
Matt MacDonald
Director of Property Management
MORE +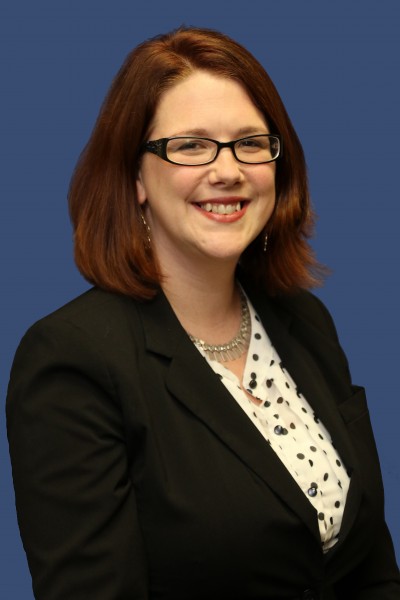 Kristina L. Elmore, MAFM
Director of Accounting & Finance
Kristina Elmore received her BSBA from the University of Tennessee and a Masters in Accounting and Financial Management from the Keller Graduate School of Management. She joined HomeRiver Group™ Orlando in 2012. Kristina oversees the daily operations of the accounting department and is responsible for facilitating and coordinating the company's financial operations, including firm and client accounting, budget monitoring, banking relationships, and financial reporting.
MORE +
Christian Reyes
Director of Property Services
MORE +
We would love to tell you more about our purpose, our values, and our mission.
When you're ready for professional property management in Tampa reach out to the team at HomeRiver Group™ Orlando.
Explore Our Services