HomeRiver Group® Orlando's Leadership Team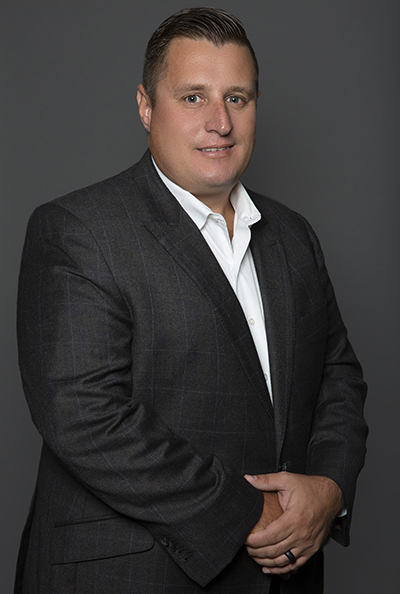 Brad van Rooyen
Co-Founder and President
Brad van Rooyen is responsible for the expansion of HomeRiver Group® Orlando into community association management. He is president of his own HOA, and was elected Community Development District Supervisor. This personal experience is vital in understanding the needs and challenges of a community association. Brad is active in monitoring legislation that affects HOAs. He serves as Executive Director of the Chief Executives Officers of Management Companies (CEOMC) for the state of Florida. He is a licensed community association manager and a Certified Property Management Specialist (CPMS).
MORE +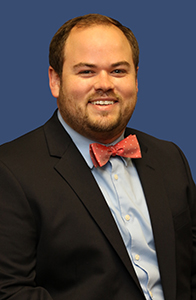 Josh Smith-Vice
Vice President of Centers of Excellence
MORE +
Nathan Harr
Regional VP - Eastern Region
Nathan graduated with honors from Hendrix College in Conway, Arkansas with a degree in Economics and Business and has been working in the property management industry since 2013. He has experience at each level of our operation, previously working as a Property Manager, Senior Property Manager, and Regional Manager. He is constantly working to make sure his team is providing our clients and residents with the highest quality of customer service and expertise within the rental home market. Nathan lives in Fort Worth, Texas with his wife, Lauren, and two young children.
MORE +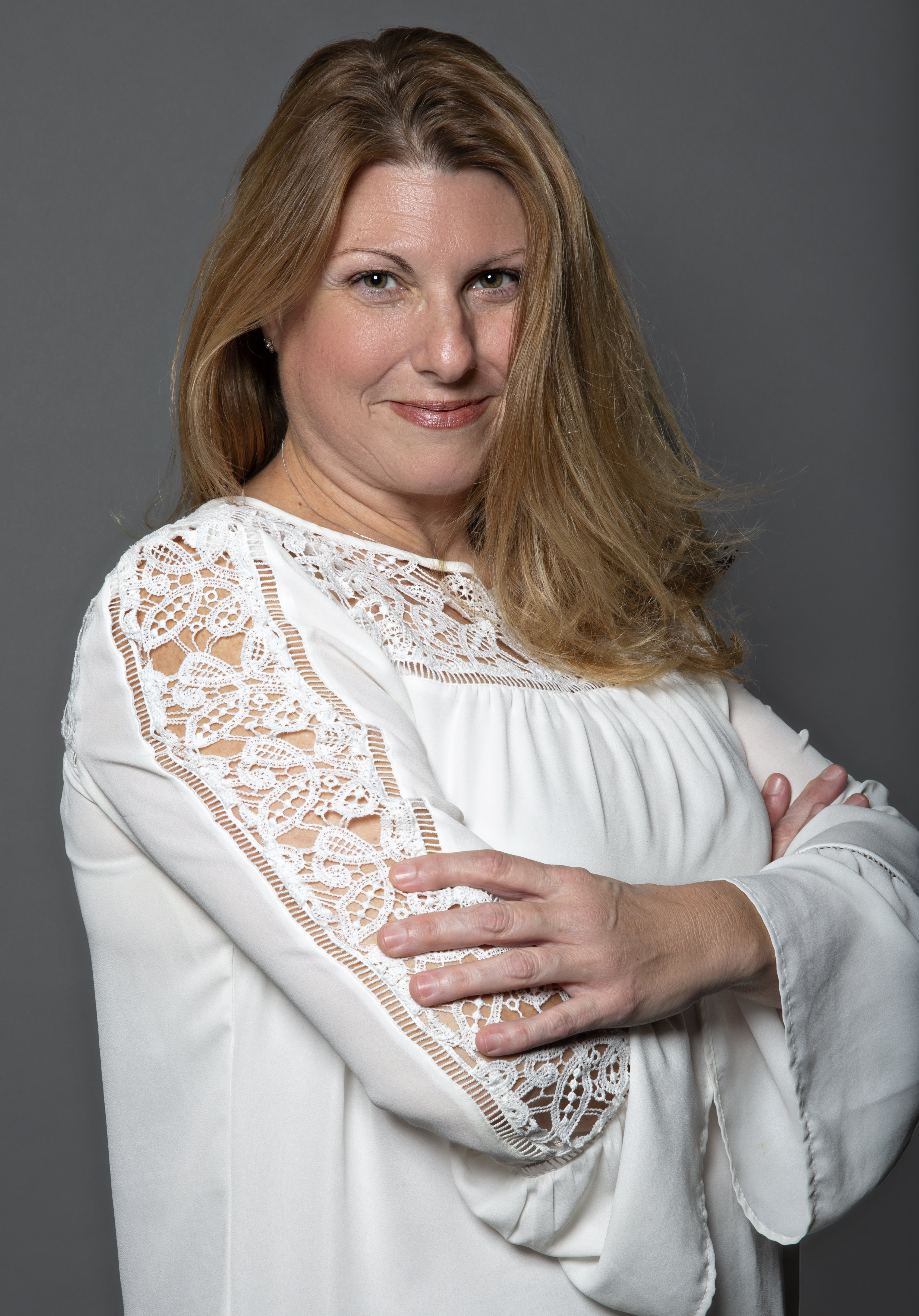 Stefanie Nicholson
Regional Director of Association Management
MORE +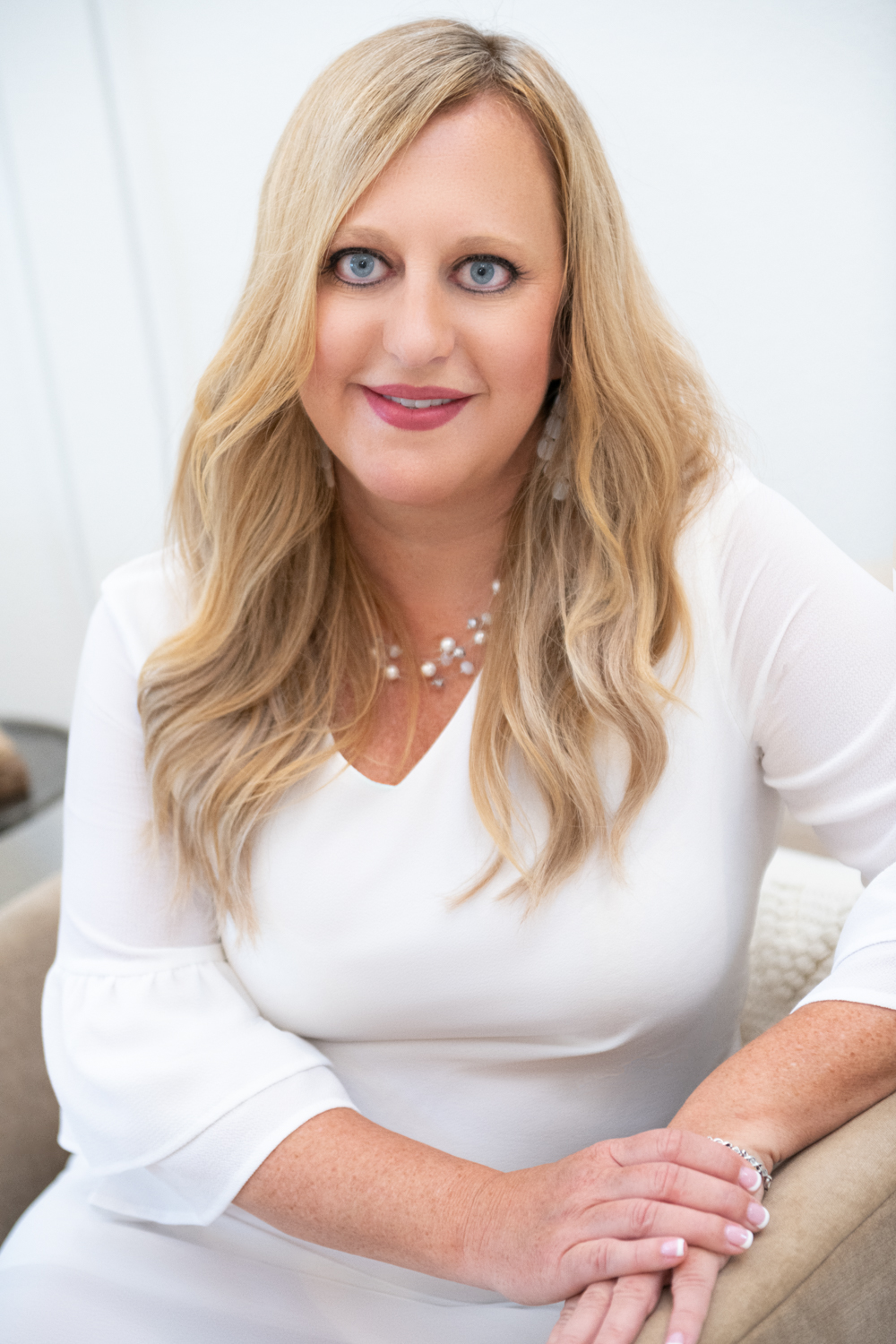 Rebecca Vazquez
Business Development Manager
Rebecca's role is Business Development manager for our North & Central Florida division. Prior to her current role, Rebecca has worked as a property manager and leasing agent with Homeriver Group. She has over 15 years property management experience. Rebecca is a licensed Florida Broker, and has been doing residential real estate and property management since 2006. Before getting licensed Rebecca worked in the multi family industry. Rebecca is a member of GTAR, NAR, and NARPM.
MORE +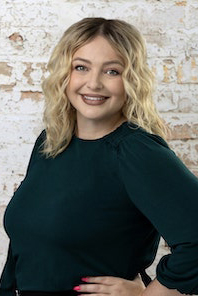 Shayla Mayo
Regional Manager - Florida
Shayla Mayo has been in Property Management for 10 years, with experience in Multifamily, New Construction, and Training and Development. She graduated with a degree in Organizational Management in 2022 and started with HomeRiver Group shortly after! She strives to create positive experiences for all employees of HRG and clients alike. Her main goals are to ensure excellence, mentor and develop the team, and uphold the HRG standards.
Shayla is a born and raised Virginian but has lived in Florida since 2011. She has lived all over the state, including South Florida/Orlando and the Panhandle. She is currently in Destin, Florida and will be in Tampa mid-2023. When she isn't working, she's with her Pug or at the sugar-white sands and emerald-hued waters of the Panhandle beaches.
MORE +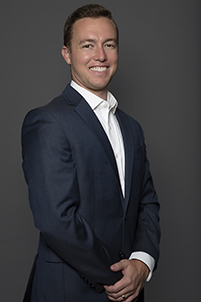 David Barker
Director of Institutional Accounts
MORE +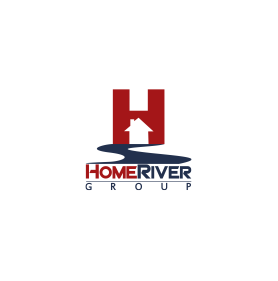 Ken Joines
Director HOA Accounting and Finance
MORE +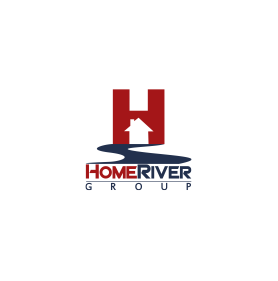 Erica Maynor
Community Coordinator Manager
MORE +
Sales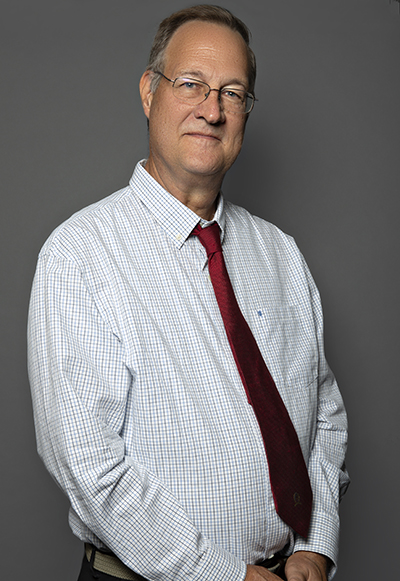 Steve Oller
Residential Sales Agent
MORE +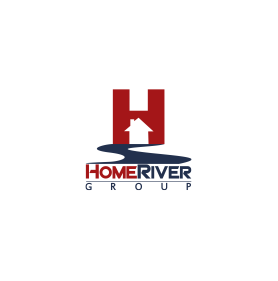 Lori Morris
Leasing and Sales
MORE +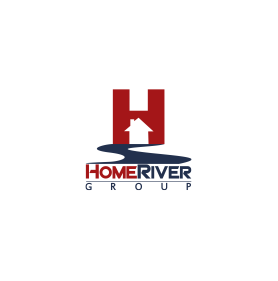 Erin Evans
Leasing and Sales
MORE +
Property Manager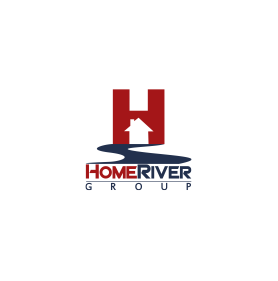 Ann Barrasso
Senior Property Manager
MORE +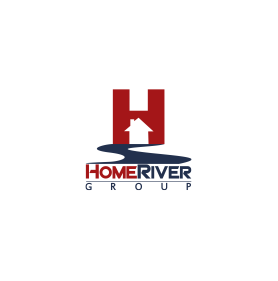 Timothy Ennevor
Senior Property Manager
MORE +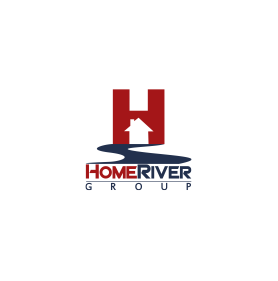 Lori Ryan
Property Manager
MORE +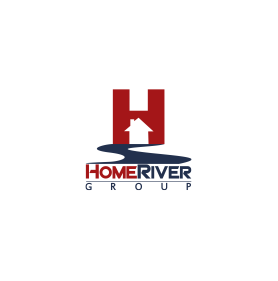 Alanna Carlson
Property Manager
MORE +
HOA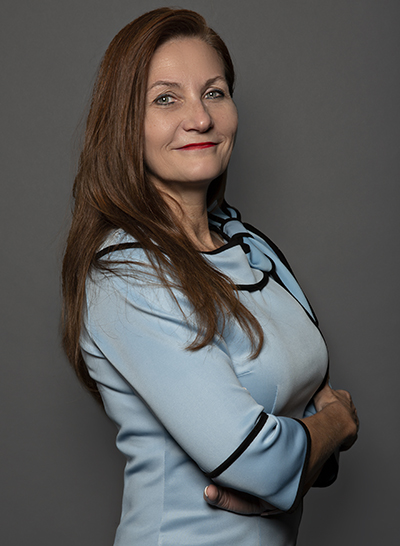 Lynn Edwards
Community Association Manager
MORE +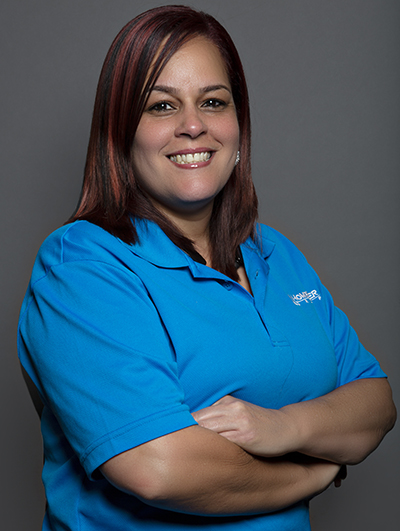 Sonia Nieves
Community Coordinator
MORE +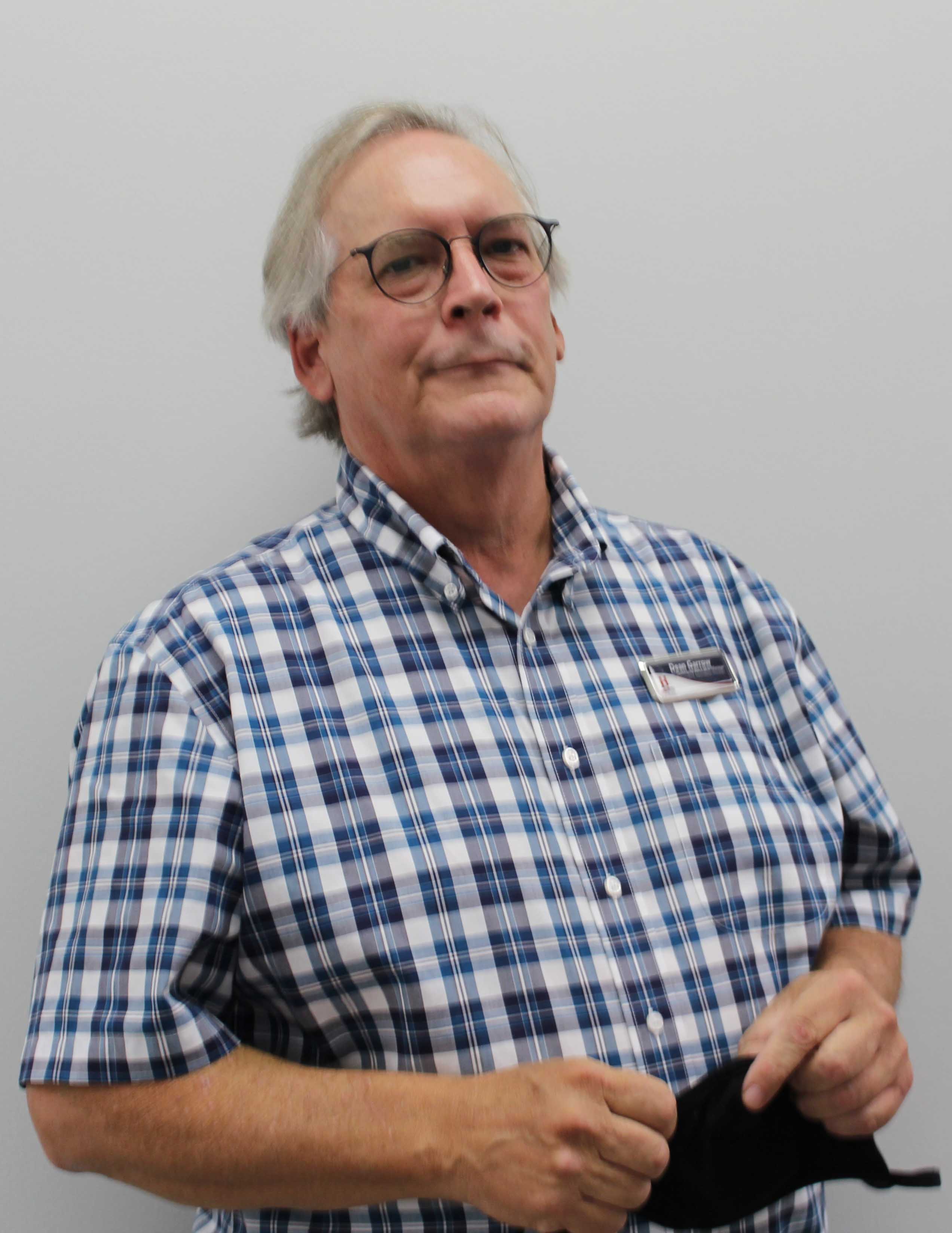 Dean Garrow
Community Association Manager
MORE +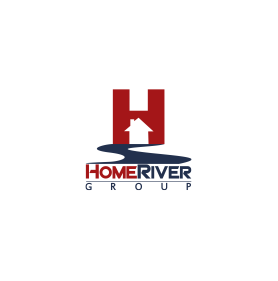 Jose Pontoon Torres
Community Association Manager
MORE +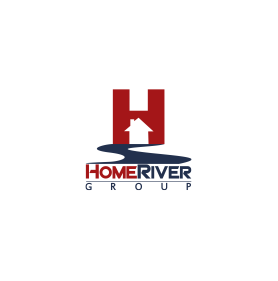 Julia Dunaway
Community Association Manager
MORE +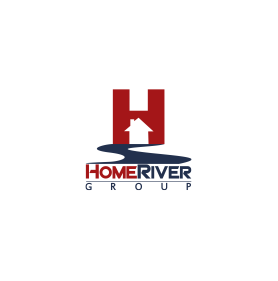 Christopher Ersson
Community Association Manager
MORE +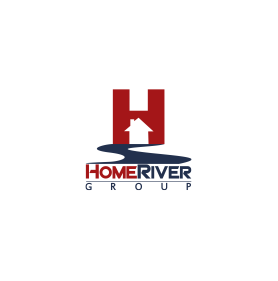 Rachel Gunn
Community Coordinator
MORE +
We would love to tell you more about our purpose, our values, and our mission.
When you're ready for professional property management in Tampa reach out to the team at HomeRiver Group® Orlando.
Explore Our Services