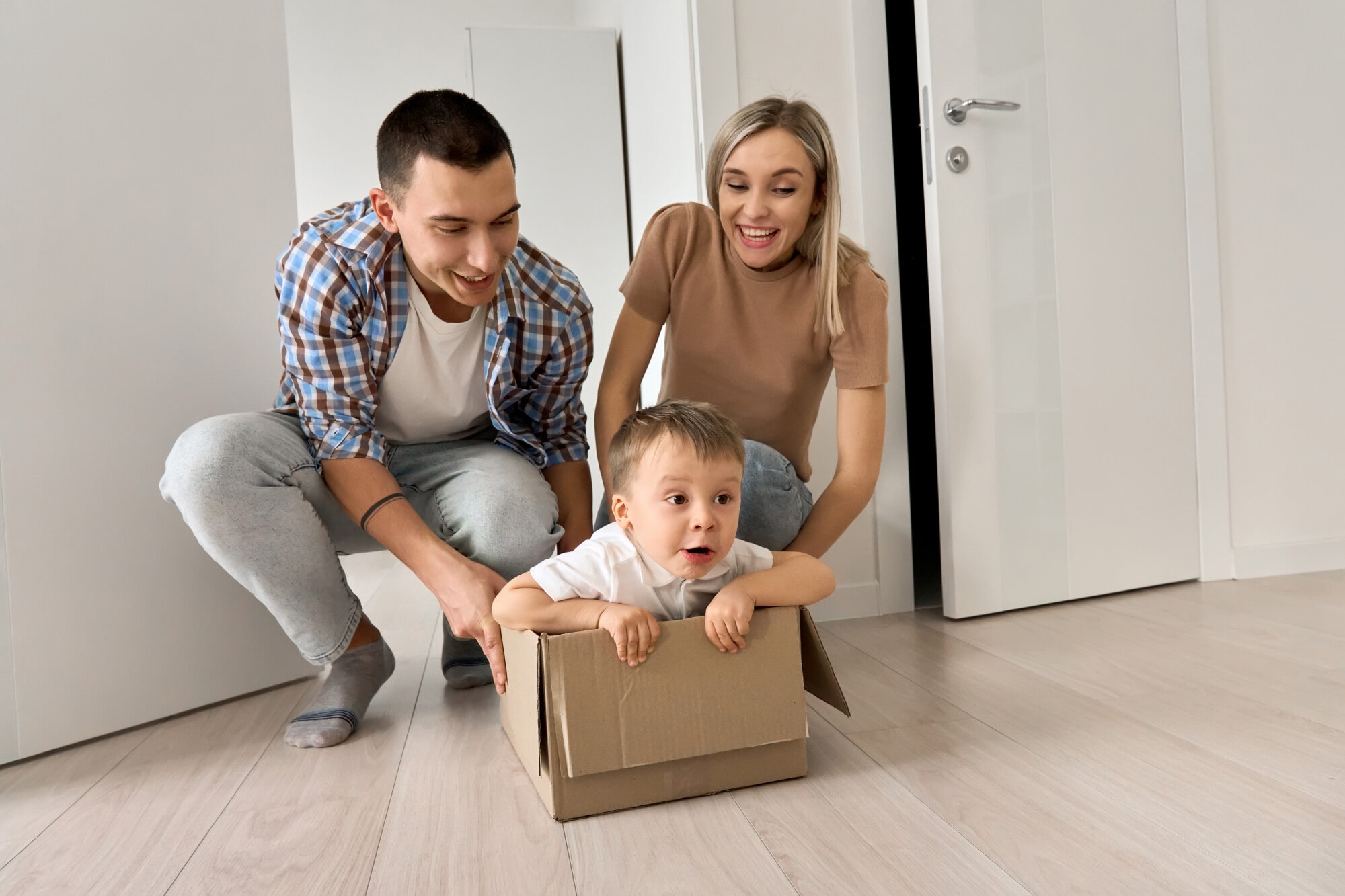 In Orlando, the number of evictions rose by 119% over 2022. This is a process that can be distressing and frustrating for everyone. It can also severely hit landlords in the pocket!
Tenant screening is one of the best ways to reduce the chance of eviction in Orlando. It can help you avoid tenants who are likely to cause a problem for you. But many people make errors when conducting background checks for tenants.
Want to learn about some of the most common errors with tenant screening and how to avoid them? We've put this handy guide together to help. Read on to get informed.
1. Skipping the Process
Some landlords in Orlando think they can get a feel for a tenant's morals through a simple face-to-face meeting. They might make a judgment based on a firm handshake and a few friendly words.
This is a bad idea. Background checks for tenants may take a little time and effort, but without carrying out the proper checks, you'll be leaving yourself open to all kinds of issues down the line.
2. Failing to Get References
How do you know a prospective tenant will pay their rent on time and take good care of the property? Don't just take the tenant's word for it.
You need to get references from an employer and previous landlords. This is the best way to get the information you need.
3. Forgetting the Interview
Along with all the necessary official checks, it's a good idea to meet tenants face-to-face.
While a face-to-face meeting is never enough on its own, it can help you to get a good idea of your new tenant's personality. It's also a nice touch that helps establish a channel of communication.
4. Failing to Verify Identity
So your tenant provides you with great references and a strong credit report. But are they who they say you are?
When you meet your tenant for an interview, be sure to check their ID. Otherwise, they might be using the credentials of a totally different individual.
5. Forgetting a Criminal Background Check
If your new tenant has a criminal background, that's something you need to know about. Be sure to run a check before allowing them to move into the property.
Failure to do so could open you up to legal action if your property is used as a base for criminal activity.
6. Failing to Follow Through
Some landlords ask their tenants for background details, financial information, and references. But then they never call the references or check the information is legitimate.
This is a bad idea. Sometimes, tenants provide false information to landlords. If you don't check the info for yourself, the tenant screening process will be practically useless.
Let Us Help You Avoid Errors With Tenant Screening
Background checks for tenants are vital to protecting your interest. Go the extra mile and you'll enjoy peace of mind.
The best way to avoid errors with tenant screening is to let a professional company do it for you. Here at Home River Group, we know how to carry out a thorough screening and get it right. Contact us today to find out more about our tenant screening services.