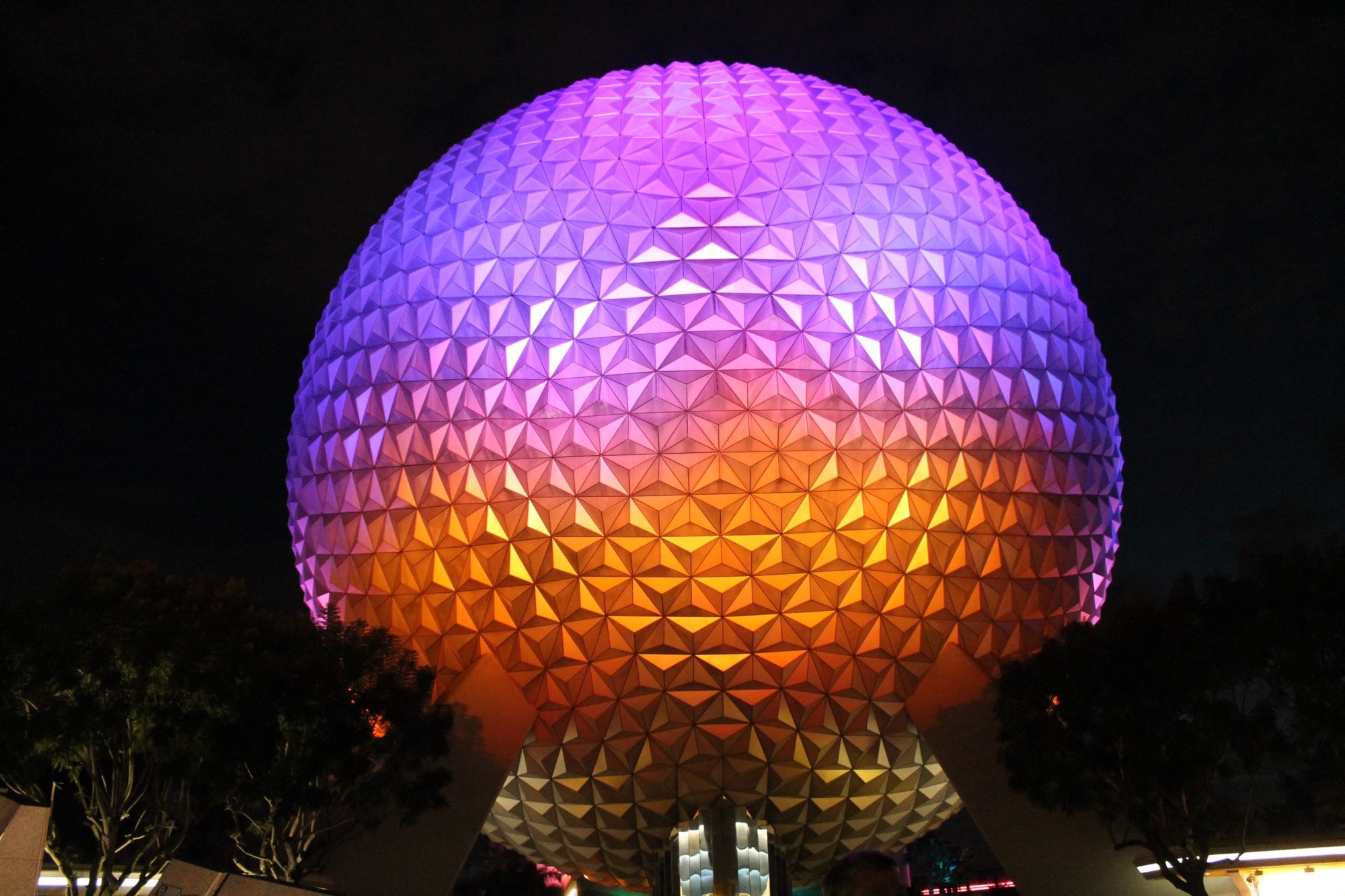 Homes in the United States cost over $350,000 as of 2022.
For many people, though, rising home prices have served as a fantastic opportunity to invest in real estate.

When pricing your rental property, it is important to consider a few key factors. Let's take a look at a few notable rental property tips so that you can price your home correctly.
Consider the Local Market
You should research what similar properties are renting for in the area and price yours competitively. That way, you can maximize your rental income and get tenants quickly.

It is also important to take into account the current condition of the local market — for example, demand for rental properties may be higher in certain areas than in others. By staying up-to-date with local market trends, you can make sure that your property is priced appropriately.
Think About the Features of Your Property
The features of your rental property can have an effect on its price. For example, if your rental has more amenities or is located in a nicer neighborhood, then it may be able to command a higher rate than similar properties in other areas.
It is also important to consider other features that add value to your home, such as the number of bedrooms or bathrooms.

The more features your rental has, the higher the price you can set.
Look Into Taxes and Fees
Be sure to factor in costs associated with taxes and fees when setting the rent for your rental property.

These costs can vary by location, so it is important to research local regulations and any additional fees associated with owning a rental property in your area. For instance, some areas may require you to pay taxes on rental income or charge an additional fee for landlord insurance.

Knowing these details ahead of time will help you price your rental property appropriately.
Additional Tenant Costs
Consider any additional costs that tenants may incur when renting from you, such as pet fees or utility bills.

Knowing these costs will help you set your rental rate accordingly. Otherwise, you may deter potential tenants.
Work With a Property Management Company
This could be a great option for those who are new to the rental market or don't have adequate time to manage their rental property. A property management company can help you price your rental correctly, handle tenant issues, etc.
When searching for one, be sure to check its past reputation. This will provide insight into the type of experience you will get.
Pressing Your Rental Property Is Easier Than It Seems
Ultimately, pricing your rental property accurately is important to secure tenants quickly and achieve the highest return on your investment.

With the right information and strategy, you can find success in renting out your property faster than you thought possible. Looking for more information on how we can help? Feel free to get in touch with us today to see what we can do.