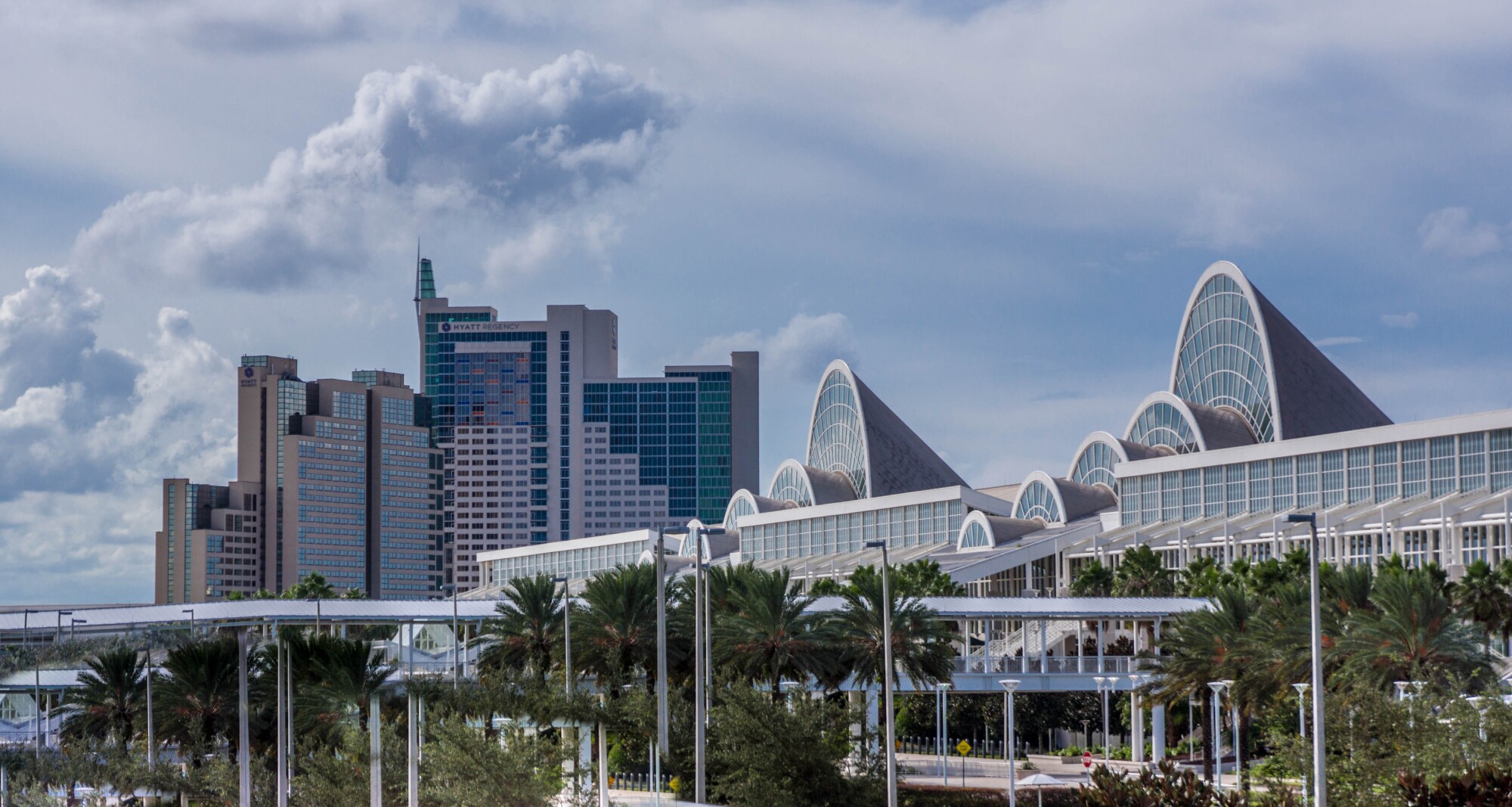 Orlando is home to some of the most popular attractions in the U.S. There's Walt Disney World, Universal Studios, SeaWorld, and other hot spots. Here you will also find the University of Central Florida, Valencia College, and Rollins College, which attract thousands of students each year.
Considering these aspects, it's no surprise that many people choose to start a new life in this city. So, if you're looking for your next Orlando investment property, you don't have to worry about a shortage of tenants.
Most homes available for sale in Orlando spend less than 30 days on the market. Whether you plan to sell or rent out your property, it should be fairly easy to make a profit.
Interested to find out more? Below are some of the best places for buying investment property in Orlando.
Lake Nona
Located just 25 minutes from downtown Orlando, Lake Nona attracts medical and education professionals looking to get a fresh start. This planned community is home to several research centers, parks, and schools.
A popular attraction among residents is Lake Nona Golf & Country Club. Families can also go to Boxi Park to eat out, attend concerts, and have fun.
Lake Nona is one of the best neighborhoods in Orlando for investment property due to its close proximity to Walt Disney World® Resort. Plus, it's located less than half an hour away from SeaWorld and Universal Orlando Resort.
Winter Park
Featuring several museums and shopping venues, Winter Park is an excellent choice for families and young people. Its residents can visit Park Avenue, indulge in fine dining at Prato, watch cult classics at Enzian Theater, and more.
This vibrant neighborhood is located about 20 minutes northeast of the city center. The homes located in this area have a median price of $447,800 and can be rented out for around $1,290 per month.
More than one-third of its residents live in rental properties, meaning that landlords have low vacancy rates.
Baldwin Park
Another family-friendly area is Baldwin Park. With its rich vegetation and highly rated schools, this place attracts young people, nature lovers, and seniors from all over the country. There's a CVS pharmacy, a medical center, office buildings, banks, bike shops, and several parks.
The median home price in this area is $370,714. Since more than half of its residents prefer to rent rather than buy property, you should have a steady flow of tenants year-round.
College Park, Thornton Park, Metro West, and South Eola offer excellent investment opportunities, too. These areas are popular among those looking to raise a family, find work, or enjoy a laid-back lifestyle. Plus, they have a great location close to downtown Orlando.
Find the Perfect Orlando Investment Property
Buying a property in Orlando is one of the best investments you can make. This thriving city welcomes thousands of new residents each year, offering the perfect mix of entertainment, education, and comfort. You just need to pick the right location.
So, are you ready to take this step? Then make sure you contact our team for Orlando investment property tips and residential management services.
Our experts can help you market your property, reduce turnover costs, and attract tenants who value a high standard of living.