When deciding whether you want to lease out an Orlando property, you have to consider some specific things. When you give yourself the title of landlord, you will have to accept some new responsibilities to your tenants and your property. You may not have thought about all the obligations and expectations that are involved in renting out a home.
Becoming an Orlando Landlord
Property owners have a lot of reasons for becoming landlords. It's not always a purposeful investment decision. It's possible you're considering this path because you cannot sell your home in this market. Or, you might have received a job transfer and you won't be local for the next few years. Maybe you have inherited a home from a relative who has passed away, and you're too overwhelmed to think about selling a cherished piece of family property.
Whatever the case may be, when you become a landlord, you basically start a small business for yourself. You need to know how to run that business.
Preparing Emotionally and Financially to Manage a Home
A good property management company can help you through the leasing and management process in a number of ways that are advantageous to landlords. We can screen and select the best tenants for your property, and we can handle all the accounting associated with your property. We can maintain your property as well, and respond to any tenant requests.
Once you have a tenant in place, you need prepare yourself for the ongoing management of the home. This includes emotional and financial preparation. What if your tenant loses a job or gets divorced? That will affect your rent. What if your roof starts leaking or a sewer line collapses? What if your air conditioning needs to be replaced? These things will cost money, and you'll need to remain calm and make professional decisions.
Orlando Professional Property Management
An Orlando property manager will be experienced and prepared. Emergencies are rare, but you have to be prepared for them. You'll need to set aside a reserve or access a line of credit for when you have extreme expenses and unexpected repairs. A sewer line break can cost tens of thousands of dollars, and if that line does break, you have a legal responsibility to repair it in a timely manner.
As a licensed Orlando property management company, we help owners maintain their properties and respond to their tenants. We work with qualified and affordable contractors who we can call upon when we have emergencies. We're here to make the best out of a bad situation for our owners. We help our landlords complete repairs efficiently and affordably. We want to keep your tenants happy as well.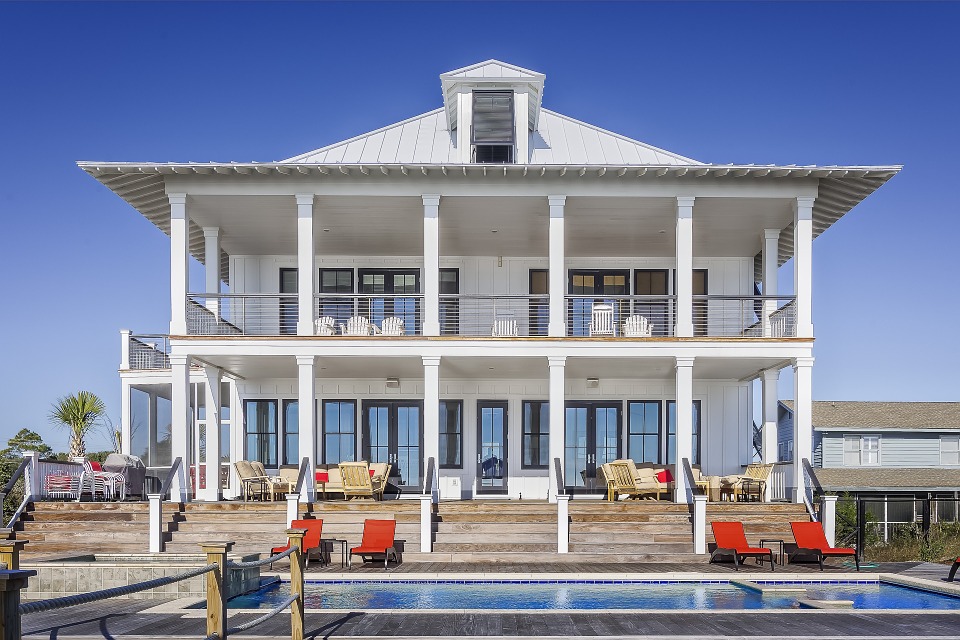 Renting out a property in Orlando has natural responsibilities that most people don't consider before placing a property on the market. You want to make a calculated and educated decision about whether becoming a landlord is right for you. Hiring a property manager is an excellent start to the process.
If you'd like to hear more about what HomeRiver Group can do for you, please contact us, and we'll be happy to tell you more.