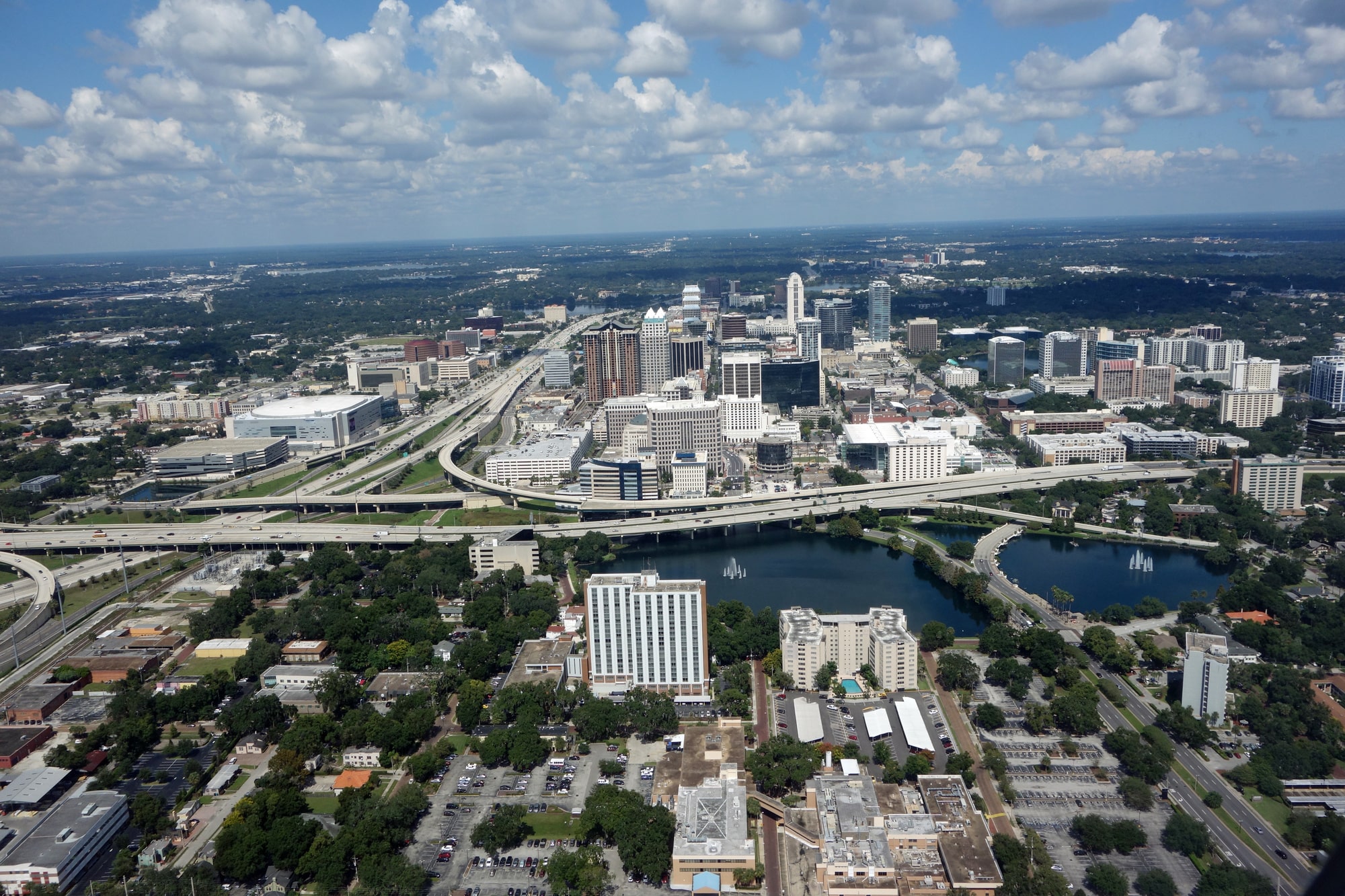 More than two million households nationwide receive federal subsidies to help cover the cost of the rent. Section 8 housing is extremely important to low-income families, as the subsidy often covers more than half of their monthly rent payments.
Not only is it important for tenants, but section 8 housing can be a great opportunity for landlords as well. As a section 8 landlord, you'll benefit from tenants who stay for years, so you're less likely to deal with vacancies.
And with the vouchers that come from the government, you'll still make a fair market rent to cover your expenses and earn a profit.
Wondering how to get started with section 8 in Florida? Keep reading below to learn what it takes to offer section 8 in Orlando and the surrounding areas.
Requirements of Section 8 Landlords
Section 8 housing began in 1974 to help those making "very low income," which are those households making 50% of the median annual income or lower.
The section 8 voucher can cover up to 70% of the monthly rent payment. This will come directly to your bank account. The remaining 30% will come from the tenant.
As a result, investing in section 8 real estate is a bit more involved than traditional real estate investments.
Government housing is offered only to those approved under section 8. This means they have received a section 8 voucher from the HUD. When they apply for your rental unit, they will show you this voucher.
You'll still screen tenants as you normally would, as you still have the final say in which tenants you rent to. You'll then need to fill out a request for tenancy approval, which includes details about the property and rental rates.
The potential tenant PHA (public housing agencies) will then need to inspect your property to ensure it meets section 8 quality standards.
Lastly, you'll work with the local PHA to agree on the monthly rent and sign the lease. The landlord, tenant, and PHA representative all need to sign.
You'll need to maintain the property to keep it up to code on section 8 housing standards. You may be subject to an annual inspection.
How to Offer Government Housing Through Section 8
Section 8 housing is managed locally. The process starts with the Orlando Housing Authority (OHA).
You'll first fill out a form for each property you'd like to make available to section 8 tenants. They will then list your property in their office. Within a few days, you'll likely receive phone calls from prospective tenants.
You'll screen the tenants as you normally would since the OHA doesn't screen tenants on your behalf. You can view the file of prospective tenants to learn about their payment history, damages caused to previous properties, and so forth.
Once you have chosen a tenant, they will provide you with a Request for Tenancy Approval Form (RFTA). After this, the inspection will be completed and the lease signed.
A copy of the lease needs to be submitted to the OHA right away, or your first payment might be delayed.
Start Offering Section 8 Housing Today
Section 8 housing is imperative to helping America's low-income families. Luckily, it can also be a great opportunity for investors, as they can benefit from fair monthly rents and high levels of occupancy.
Need help managing your properties in the Orlando area? Home River Group is here to make real estate investing as hands-off as possible for you.
Contact us today to see how we can help you manage your properties today.