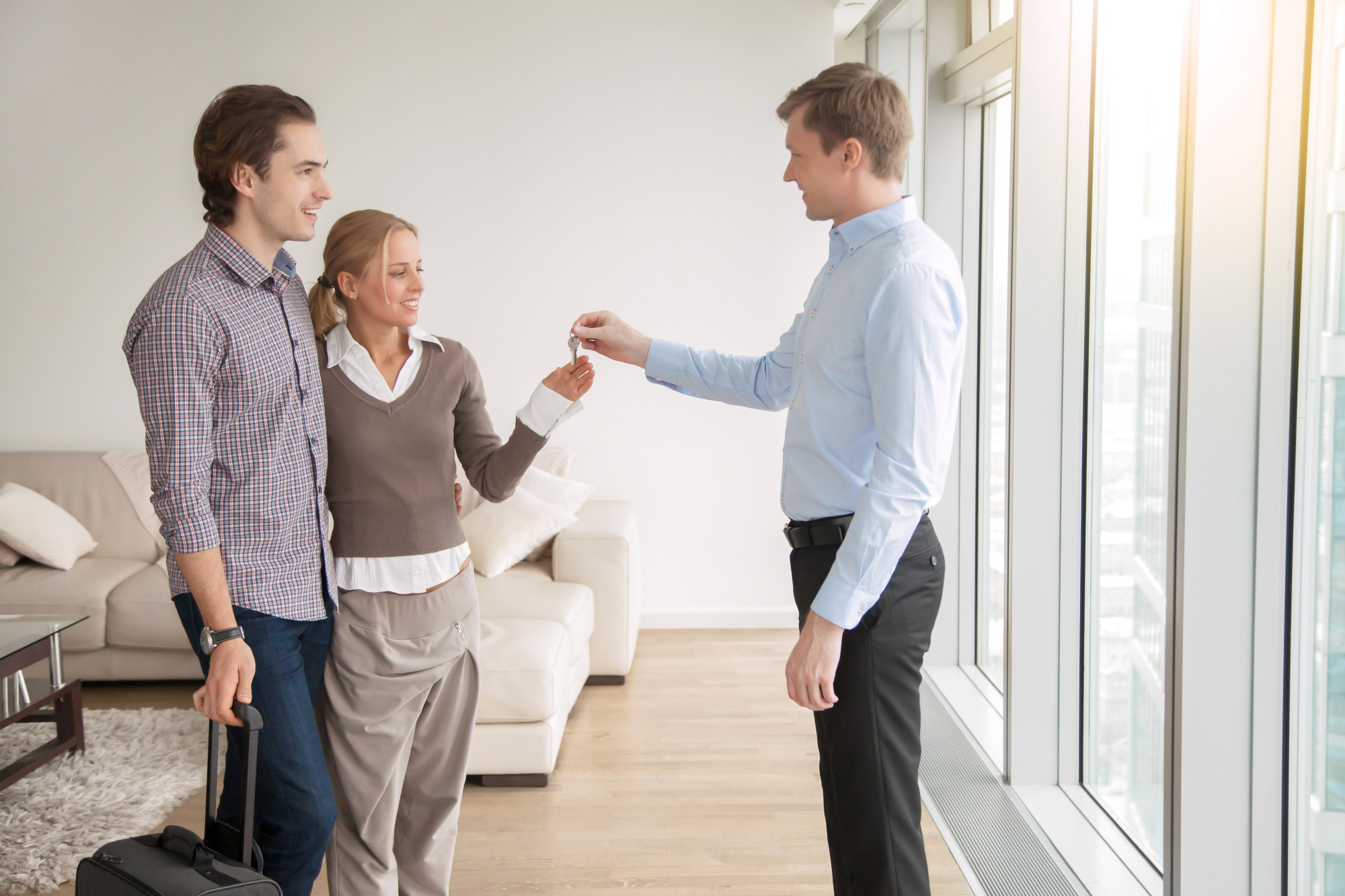 You've found a potential tenant for your rental property, and you couldn't be more excited to bring them on board. The faster you welcome them to your property in Orlando, the faster you'll see cash flow into your bank account.
Don't move too quickly, though. Not all tenants are good tenants. Just ask the landlords of the millions of tenants who are evicted every year in the United States -- and in cities of all sizes.
To save yourself the hassle and heartache of the eviction process, you must perform a tenant background check before opening your property to potential renter. This will will hep you to figure out if an individual is trustworthy and reliable enough to live in your home.
Here's a rundown on how to run a tenant background check this summer.
Let's dig in!
Signed Consent and Information Gathering
The first step required to run a tenant background check in Orlando is to obtain signed consent in writing from your potential tenant. You cannot legally run background checks if renters are not aware that they are being checked.
To obtain signed consent, you may ask for potential tenants for permission in a section of your rental property application and have them sign it. Alternatively, you can ask them to sign a separate background check permission form.
Be sure to also ask the potential tenant for their name as well as the social security number. This information will be needed to run the background check.
Choosing a Background Review Service
You may run a background check using one of several services that have received approval from the Federal Trade Commission. If you hire a property manager, they'll know which service is the best to use in your area for providing you with the information you need to make an educated decision.
Note that a background check may cost you between $15 and $40. You can cover this cost or ask your potential renter to do this. You may also choose to include this expense in the cost of your tenant's rental application.
Knowing the Law and Setting Your Own Standards
Finally, you'll need to figure out if there are certain red flags that will immediately disqualify a tenant from residing at your property.
For instance, if the individual has teenage misdemeanors, you'll need to determine if this is a deal-breaker for you. Likewise, you may choose to reject any hardened criminal, sex offender, or person who has been evicted in the past.
Note that you cannot legally reject potential tenants on the basis of their race or gender, however.
How We Can Help with a Tenant Background Check
At HomeRiver Group, we provide first-rate tenant placement services, the first step of which is completing a tenant background check.
Our tenant background check includes all of the information needed to choose the perfect tenant for your property. This information includes criminal histories, credit histories, and eviction records.
We also talk to potential tenants' previous landlords to find out if they paid their rent in a timely fashion and took care of their previous rentals. In addition, we'll make sure that the tenants we choose have a reputation for sticking to their leases' rules. And we'll verify their income to make certain that they can consistently pay rent.
Contact us today to learn more about how our tenant placement process can help you to get the most ROI from your rental property this year!