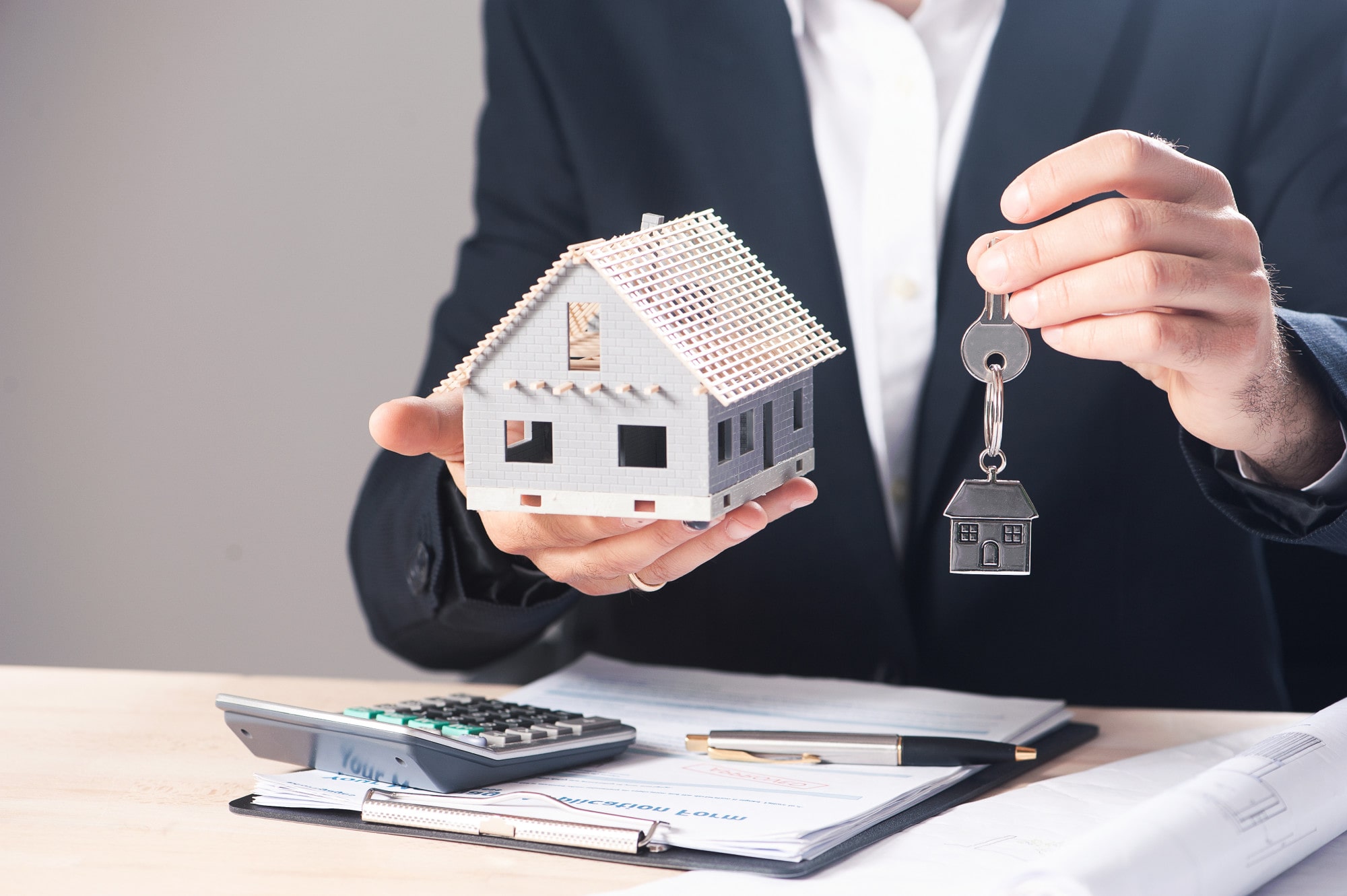 Are you aware that almost 40% of people in Florida rent instead of own?
This gives an entrepreneur plenty of opportunities to make money. However, it's important to master the art of the rental market forecast if you want to make serious money. Without that knowledge, you'd end up stumbling in the dark.
Are you wondering how you can use it to your advantage? Keep reading to learn all about rental analysis with this beginner's guide.
What Is Rental Analysis?
A rental market analysis is a powerful strategy that allows investors to make the best decision possible when choosing properties to invest in. An accurate rental analysis will take many factors into consideration, such as the size of the property, its location, the number of amenities, and much more.
With this information, it's possible to predict what you can set the rent at if you decide on investing in the property. Even if you've already purchased one or more properties, a rent analysis can go a long way toward deciding on a rental price that's fair to both you and your tenants.
There's a fine line between overcharging and undercharging. The good news is that a reliable property management company can help you hone in on the most strategic rental price for your real estate.
How to Conduct a Rental Analysis
Before you invest in property, it's a good idea to gather as much information about it as you can. From the address and neighborhood to the number of rooms and the age of the property, every factor could end up affecting the final rental worth.
Some factors are more important, however. For instance, information relating to the neighborhood can make or break your investment. High crime rates, ugly buildings nearby, and an inconvenient location could all be red flags that you should note.
To make your job easier, you should try to find properties in the area that are similar to yours. From the size to the amenities, this can go a long way toward helping you get an accurate rental quote. The more comparable properties you can find, the better off you'll be.
It's a good rule of thumb to try and find about five to seven properties. Since this can take time, it's worth investing in a property management company. Their resources will allow you to get the most out of each and every property.
Are You Ready to Excel at Rental Analysis?
Now that you've learned all about rental analysis with this beginner's guide, you can determine if a property is worth the investment. Knowledge is power and fine-tuning your rental analysis skills will go a long way toward making you even more money.
If you're on the hunt for Orlando property management experts, look no further than the Home River Group. We offer our clients top-of-the-line property management solutions, including marketing, tenant screening, and so much more.
Contact us now for a free rental analysis. We look forward to working with you.