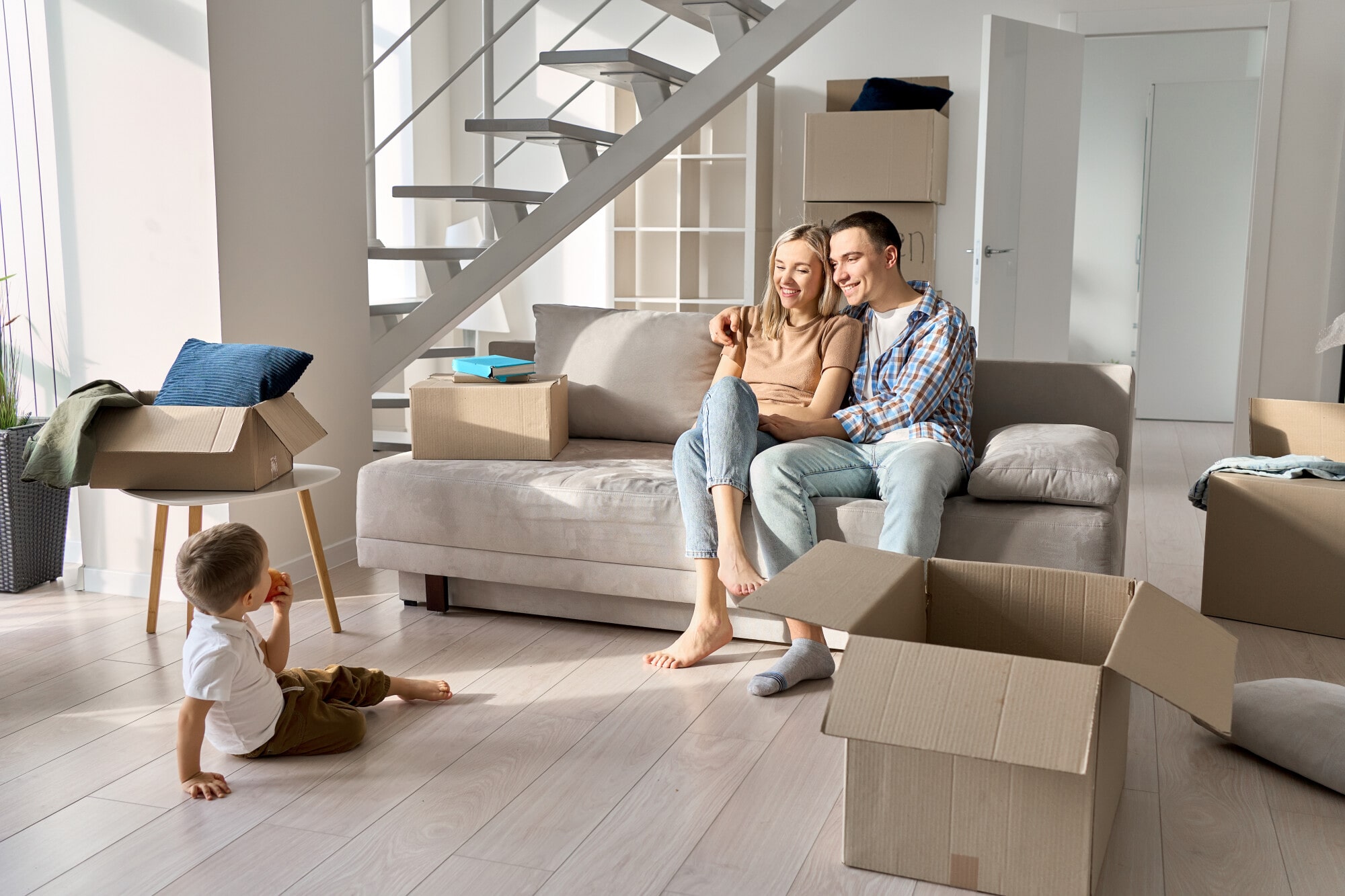 Over 44 million American households are renters. This is why real estate investments are flourishing. But getting the right tenants for your property can take some time and effort.
By focusing your efforts on securing long-term tenants, you'll be able to minimize tenant turnover while also maximizing your rental income. So keep reading to find out more about the benefits of long-term tenants.
The Tenant Screening Process
The tenant screening process is the most challenging aspect of dealing with short-term tenants. Screening new tenants can take a lot of time and commitment.
You need to ensure the potential tenants are a good fit for your property while minimizing the risk on your part. Background and credit checks need to be run on every applicant to ensure nothing is missed during the application process.
If you manage to secure such long-term tenants, you won't have to continuously go through this process. Once you've screened them during the application process, you can simply renew the lease once it's time. You can even get a leasing service to help you with this process.
Stick With What You Know
When you focus on securing long-term tenants, you'll start to build a relationship with your tenants. You understand their wants and needs when it comes to the property, and they know your rules. You don't have to go through the entire relationship-building process again if you can get the tenants to stay on.
With short-term tenants, you don't have the time to really get to know them, and they might not be interested in respecting your rules since they won't be there long.
Extensive Cleaning and Maintenance Services
Each time you need to prepare the unit for new renters, you have to shell out for expensive cleaning and maintenance services. With long-term renters, you won't have to deal with this expense as often as they aren't vacating the premises.
You might have to conduct more routine inspections to ensure there isn't any damage that the renters didn't notify you of, but in the long run, you won't spend as much money.
No More Empty Units
When dealing with short-term renters, there's always a short period of time when the unit is empty. It might be for a short while you have maintenance and cleaning crews working on the unit, or it could be months until you find a new renter.
This isn't a worry with long-term renters, as you'll have more than enough time to advertise the location before they move out.
Secure Long-Term Tenants
Securing long-term tenants will not only maximize the income you receive from your property, but it will also save you time. You've dealt with these tenants before, so you know exactly what to expect if you decide to renew their lease. So save yourself time and effort and secure some long-term tenants.
If you need help finding long-term tenants, feel free to contact us today! At HomeRiver Group Orlando, we know tenants can make or break a rental property, so we're dedicated to helping you find the right tenant.