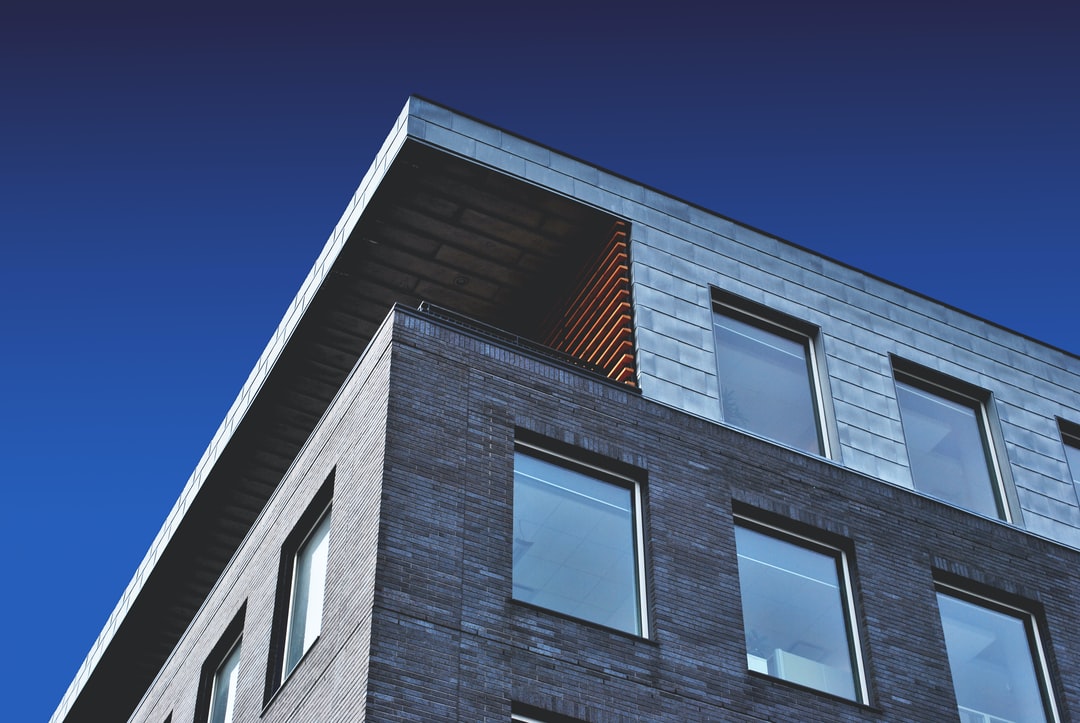 Property management is a billion-dollar industry, and experts predict it will reach a value of 37.25 billion by 2029. So what makes a rental property management service worth it?
For one, they handle maintenance for you, tackling requests promptly and efficiently. There are also many other benefits to consider, especially if you're experiencing one of these five signs.
1. You Don't Have the Time
Managing rental properties takes a lot of work, and if you already have another job and other responsibilities, you can quickly lose all your free time.
A good landlord needs to be there for their tenants, answering calls, responding to emails, handling maintenance requests, etc.
If you only have one property, this might seem manageable. But multiple homes and tenants mean you're putting in a lot more work.
A property management company can take all that off your shoulders. From maintenance services to screening tenants, they handle it all.
2. You Have Trouble With Rent Collection
While responsible tenants pay their rent on time each month, you'll likely encounter renters that don't. And while missing a deadline seems like no big deal once or twice, some people are perpetually late on their rent.
And in cases where they don't pay at all, you need to go through the steps to eviction. That's a headache for any landlord, especially since you don't want to break the law.
Thankfully, full-service property management streamlines the rent collection process, making it easier for both property owners and tenants. Access to an online portal makes automating payments a breeze, reducing the likelihood of late payments.
3. You Don't Know How to Advertise
It doesn't matter if you have the most amazing rental property if you don't know how to advertise it. And not everyone has the skills to market a rental unit. Learning how to market real estate takes time and a certain set of skills.
Making a mistake could mean losing ideal tenants and dealing with longer vacancy periods.
Investing in a management company will make the entire marketing process easier. From taking quality photographs to writing detailed descriptions, you'll have listings that shine.
4. You Live Far From the Property
It's challenging to manage a property that's a fair distance from where you live. You might need to handle rental property repairs or deal with late rent collection.
It may mean spending the weekends traveling or having someone look into it for you. Neither is ideal, which is why investing in a professional management company is so beneficial in these instances.
5. You Don't Know How to Screen Tenants
You want to keep your property in good shape and receive your rent on time, which means securing responsible tenants. Unfortunately, new landlords don't always know how to screen tenants.
For instance, a tenant might be a higher risk without a prior rental history, but does that mean they won't make a good fit for the unit? Knowing how to ask the right questions and how to make adjustments based on the situation is one of the specialties of a property management group.
You Need a Rental Property Management Service
Do any of these five signs sound like you? If so, you could benefit from investing in a rental property management service for your Florida rental.
Here at HomeRiver Group® Orlando, we can manage your property with services such as maintenance, rent collection, and much more. Contact us to learn more about our services.