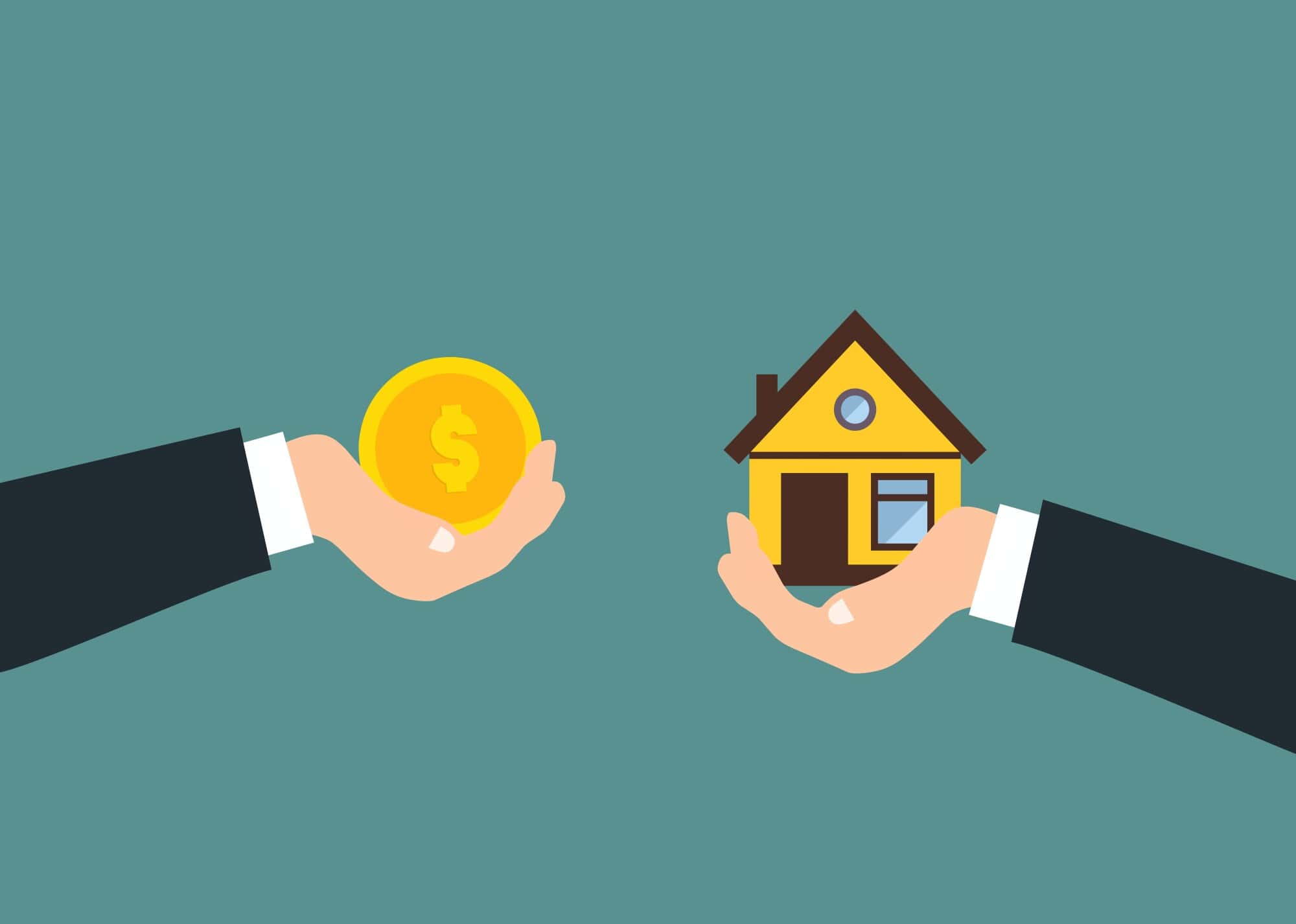 Did you know that nearly 15% of US renters aren't caught up on their rent payments?
In June of this year, a Census Bureau survey revealed that over 8 million Americans struggled to pay their monthly rent.
For landlords, this fact can make rent collection even more of a challenge. As such, you may be wondering how to make collecting rent a more straightforward process. You can do certain things to make it simpler for your tenants to pay you on time and in full.
We highlight those methods below.
Send Rent Reminders
Once a payment schedule has been clearly defined between you and the tenant, you can offer them the option of receiving rent reminders. These reminders—which can take the form of texts, emails, phone calls, and more—kindly remind your tenant that rent is due.
In the reminder, state how much rent is due and what options the tenant has for paying. Provide the contact information of your front desk in case the tenant's payment will be delayed.
You can use software programs to accomplish this so you're not sending individual messages. Send the reminder at least a week before rent is due, and perhaps a second reminder the day before.
Have Clearly Outlined Consequences for Late Payments
What happens in the tenant pays late?
There should be no question about what action you take next as a landlord.
Often, rent isn't considered late until it's at least a few days late. Establish with your tenant what you consider "late," whether that's one, three, or five days. Then, inform them of what the late fee is so they can prepare.
Many landlords charge 5% of the monthly rent as a late fee.
For your tenants that do pay on time, you might even consider giving them incentives to keep doing so. One option includes reporting their good standing to credit companies.
Offer More Than One Payment Method
The more options you provide for your tenants, the more convenient it is for them to pay rent on time.
You could collect a check by mail or in person, take online payments, or even let them use an auto-pay system that directly deposits money from their account. If possible, keep a locked dropbox outside of the office to let tenants put checks in case you're not around or available.
Taking cash is up to you, but not recommended. Checks and online payments leave a paper trail (date, time stamp, amount paid) and aren't easily disputable.
Vet New Tenants Carefully
Finally, you can fine-tune your tenant screening process to ensure only the best candidates get the opportunity to stay on your property.
From reviewing their credit history and having personal interviews, to verifying their employment and rental history, there are several steps you should take to ensure they're a good match.
Rent Collection Shouldn't Be a Headache
Landlords have a lot on their plates. Collecting rent is only one of the many jobs they have.
Make your life easier by implementing the methods highlighted above. And if you're still having a hard time communicating with your tenants, it might be time to consider help from an outside source.
HomeRiver Group is a property management company in Orlando that handles everything from maintenance and leasing to management. We work with tenants and landlords to ensure an effective rent collection process.
Click here to get in touch with us today, or call (407)-327-5824.