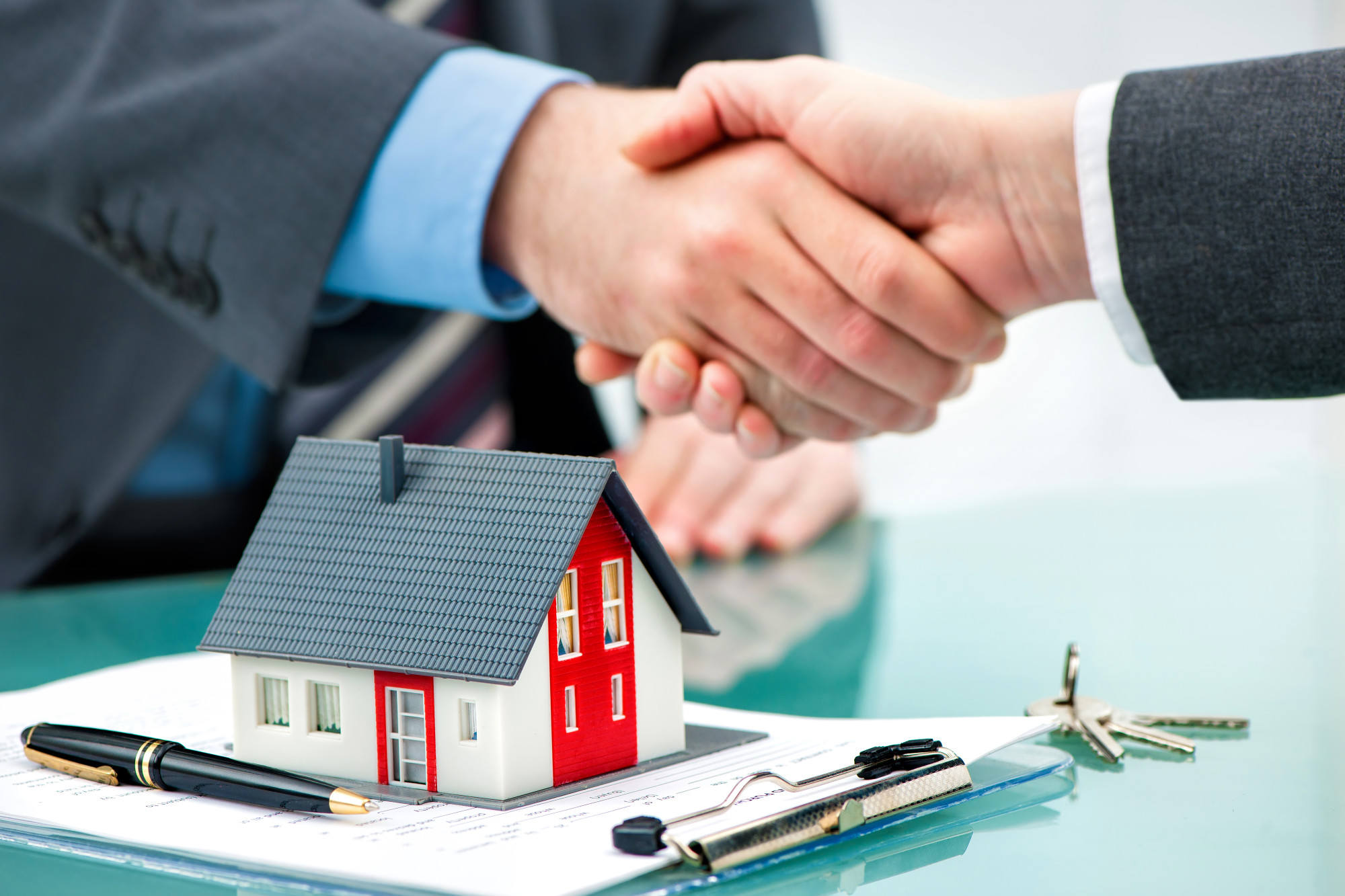 Owning real estate investments and renting them out can be an excellent way to generate passive income and build your wealth. One of the easiest and quickest ways of investing in real estate is purchasing turnkey homes, which come fully loaded and ready to start renting out.
Now is the perfect time to get into turnkey real estate with the economy opening back up and people looking to book vacation rentals. And with 47.2 percent of vacation rental revenue going to home accommodation types, this is your opportunity.
Keep reading this guide to learn more about turnkey properties and what you should know before investing in one.
1. Value
When buying a turnkey home, or any home, the value should be one of the first considerations.
Is the house worth the amount it is currently being priced at?
Do you foresee the market rising?
What are similar homes going for in the area?
These are all questions you should ask yourself when searching for your next real estate investment. You don't want to end up overpaying because these costs will generally get passed on to the renter. And new studies show the number one factor when looking for a rental is the cost.
2. Location
The location of the turnkey property is another thing you should take into consideration before investing. The location will be one of the first things potential renters will look at when searching for their next rental property.
Your property's location is going to be a significant determinant of how much demand you see for your rental. If the property is in a prime location, you shouldn't have a hard time finding tenants. However, if your property is in the middle of nowhere, it may be a bit harder.
3. Profitability
If a property isn't capable of generating a profit, there is no reason to invest in it. How profitable the property can become or has already been proven to be should be on the top of your mind while shopping for your next real estate investment.
The property itself is one thing, but you will also have to consider if you are planning on hiring a turnkey property management company to help you run the rental. If so, this will be an extra expense that needs to be included in the calculation.
4. Inspections
Although the turnkey property will look like it's ready to start renting right away, that doesn't mean everything is up to standard. It's crucial to conduct a thorough home inspection still to ensure everything is properly examined.
It's best to get as many opinions as possible. That way, you can feel confident knowing your property is in good shape.
Your Next Turnkey Properties Are Waiting
If you have been looking for your next real estate investment, turnkey properties can be an excellent way to get started making extra money and building your real estate portfolio. Think of all the time and money you can save by investing in a property that's ready to start making a profit for you. And then, hiring a property management company will help you manage it.
If you are considering investing in a turnkey property, contact us today, and we can help get you started!