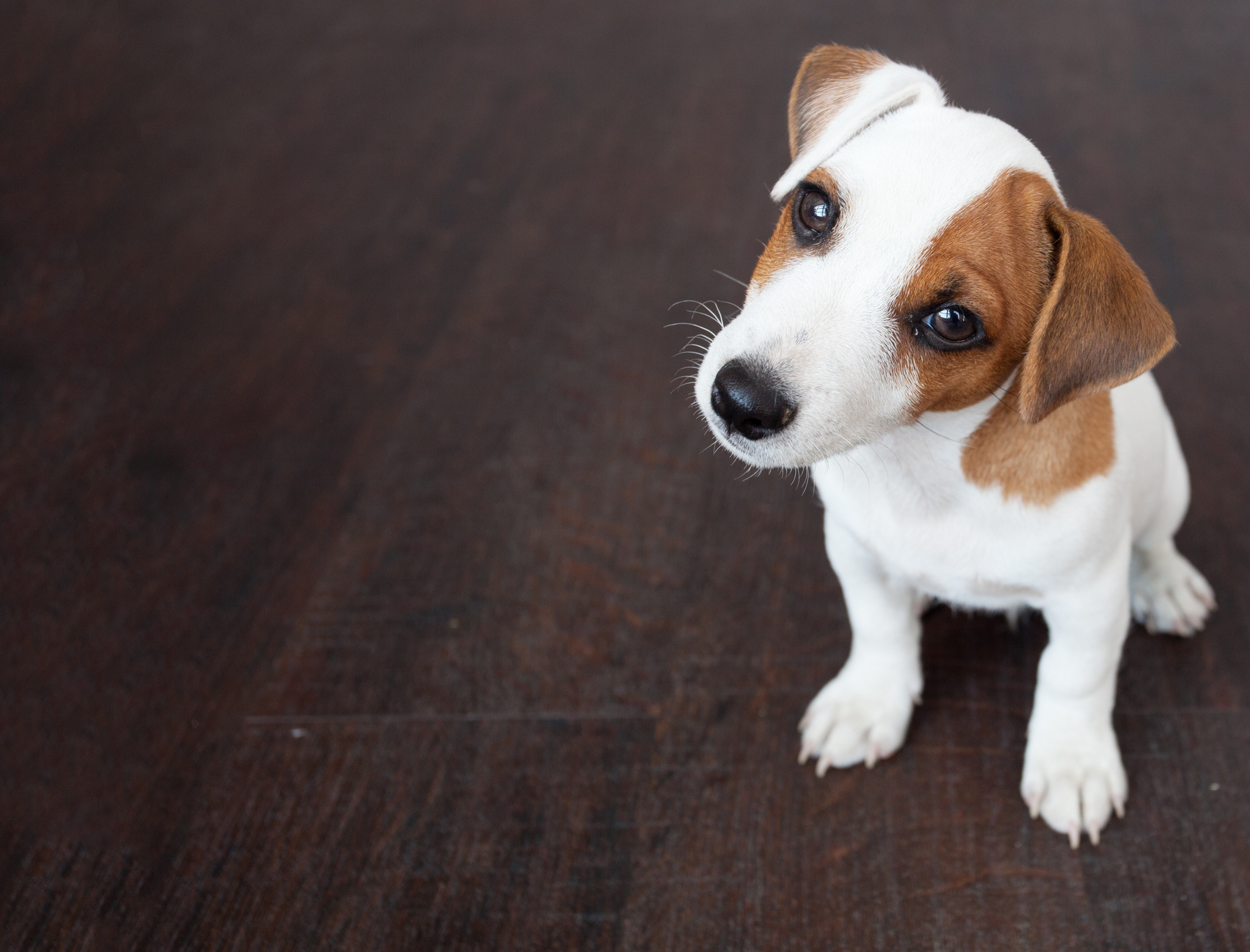 Are you thinking about bringing pets into your rental property?
Having pets is great, but not everyone loves them. If you plan to make your rental property pet-friendly, here are a few things to consider when drafting a pet agreement for your property.
Suppose you are planning on making your rental property pet-friendly. In that case, it is essential to have things in place to ensure that your pet remains well-behaved, your property remains party-free, and your renter remains responsible for their pet.
Keep reading as we discuss everything about drafting a pet agreement for rental property so that you can increase your rental property income and avoid headaches.
Pet Agreement for Rental Property
Allowing your tenants to bring pets onto your property can be a tricky thing to navigate. First, you'll need to ensure the tenant knows the rules before having pets in a rental property.
Having a pet agreement clause in your lease agreement can save a lot of headaches down the road, so let's discuss some of the points you should have in your lease.
Classify the Type of Pets Allowed
A reasonably standard clause is to classify what type of pet is allowed on the property. For example, some landlords will only allow small animals like gerbils, hamsters, rats, and small reptiles. Other landlords might see the benefit of opening up the pet agreement by allowing larger domesticated animals like dogs and cats.
Weight limitations: You also might want to include a weight limit because sizes like 'small,' 'medium,' and 'large' might be too subjective and leave room for debate. You could, for example, only allow dogs up to 50lbs and nothing larger.
Whose pet it is: It is wise to also include in the agreement that only the tenant whose name is on the lease may be allowed a pet. This will help circumvent your tenant looking after someone else's pet or pets.
Approval First
You can also make it so that the tenant has to get your approval of any pet they wish to keep; however, it's common to forgo this when talking about small pets like goldfish.
It's fair to ask questions before approving a pet. Such questions could include:
How long has the lessee owned the pet?
Had the pet previously caused property damage?
Who will look after the pet when the lessee is away?
Another vital clause to add is that the approval is on the condition that the pet does not violate any terms already set in the agreement. Make it clear that the lessee could be asked to remove the pet from the property or get evicted if there are multiple lease violations.
Consider a Pet Fee
It is not uncommon for landlords of pet-friendly rentals to request a pet fee or an extra deposit in case of any damage caused to the property.
However, do your research as laws around deposits vary by state, and you might not be able to charge a deposit over a specific value. Additionally, you'll want to keep this pet fee for rental reasonable so that it cannot be challenged.
Allow for Amendments
Finally, on occasion, you might want to amend the pet policy. For example, you might decide you don't want to allow cats any longer. In order to do this, it's best to add a clause that will enable you to amend the rules by giving your lessee a reasonable notice period (30 days or more).
To Allow or Not to Allow
Those are a few points to consider when adding a pet agreement to your lease. In addition, a pet agreement for rental property can help broaden the number of applicants you can interview, allowing you as the landlord to select the tenant -and potentially their pet- that is right for you.
If you're in Florida looking at offering a rental or renting a property, we provide a range of services from residential management to brokerage services. Contact us today, and we will help.