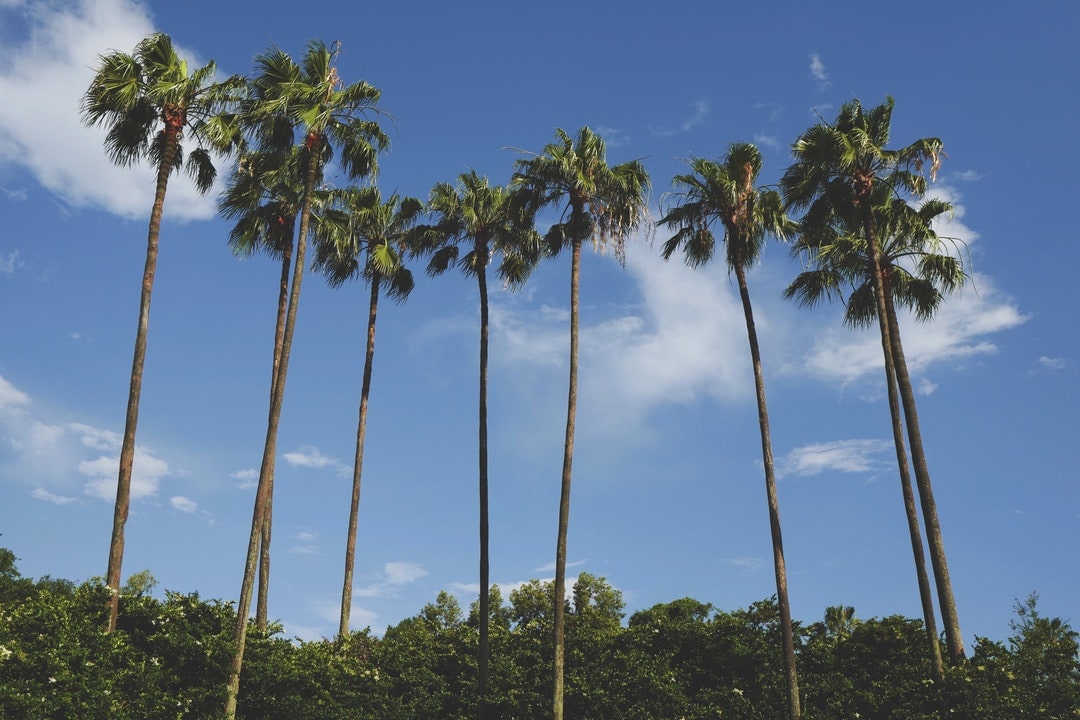 Between 2020 and 2022, rent prices grew an average of 20% across the country. At first glance, that might seem like a lot of profit in a landlord's pocket.
If you're currently renting out a property, though, then you know that's not the case.
Your costs have increased, too. One such cost involves tenant screening. An increase in applications due to a lack of rentals on the market means you have to be more careful than ever in 2022!
Are you currently considering whether more screening methods are worth the cost? Read on to learn four reasons why tenant screening is so crucial for your future.
1. Your Tenant Could Ruin Your Investment
The top reason you want the best tenants in your unit is because they could make or break your investment. While living in your property, they'll be the ones to inform you about potential issues.
Finding tenants that don't care about the unit could lead to disaster. Not only could they destroy it on purpose, but they could also cause damage through negligence.
2. Your Tenant Could Cause a Legal Nightmare
If you think a bad tenant can't cost you in other ways, then think again. A poor tenant can cause a legal nightmare, especially if you have to evict them.
Recent statistics show that renters collectively owe $15 billion in back rent. Unless you want to become a part of that statistic, then you should invest in learning how to screen tenants.
Not only could you lose out on that rent money, but you might have to pay more for legal eviction fees, too.
3. Your Tenant's History Could Repeat Itself
You also need to screen tenants to reveal criminal background check results. The last thing you need is to rent your unit to a known community threat.
After all, a tenant's history could repeat itself. If a tenant background check turns up anything suspicious, then proceed with caution.
Did you know that you could get held liable for your tenant's actions in some cases? Check out our owner FAQs for more important information.
4. Your Tenant Might Go Ghost
Speaking of criminal records and jail time, what happens if your tenant goes ghost? A missing tenant is a huge headache. Not only are you losing out on rent, but you're also in limbo.
Should you start eviction processes or attempt to locate the tenant?
Avoid this complex situation by choosing a reliable and consistent tenant.
Strengthen Your Tenant Screening Process Now
As a landlord, tenant screening is only one tiny aspect of managing your property. Even the very best tenants might still have issues that you need to resolve.
What's more, the best tenant screening process won't remove every potentially bad tenant.
With that in mind, you always need to remain vigilant as a landlord. Are you currently feeling overwhelmed by it all? Could you use an extra hand with your properties?
Our experts here at HomeRiver Group can help you manage any property in Orlando, FL. Leave us a message on our online form now to get in touch about the services we offer.