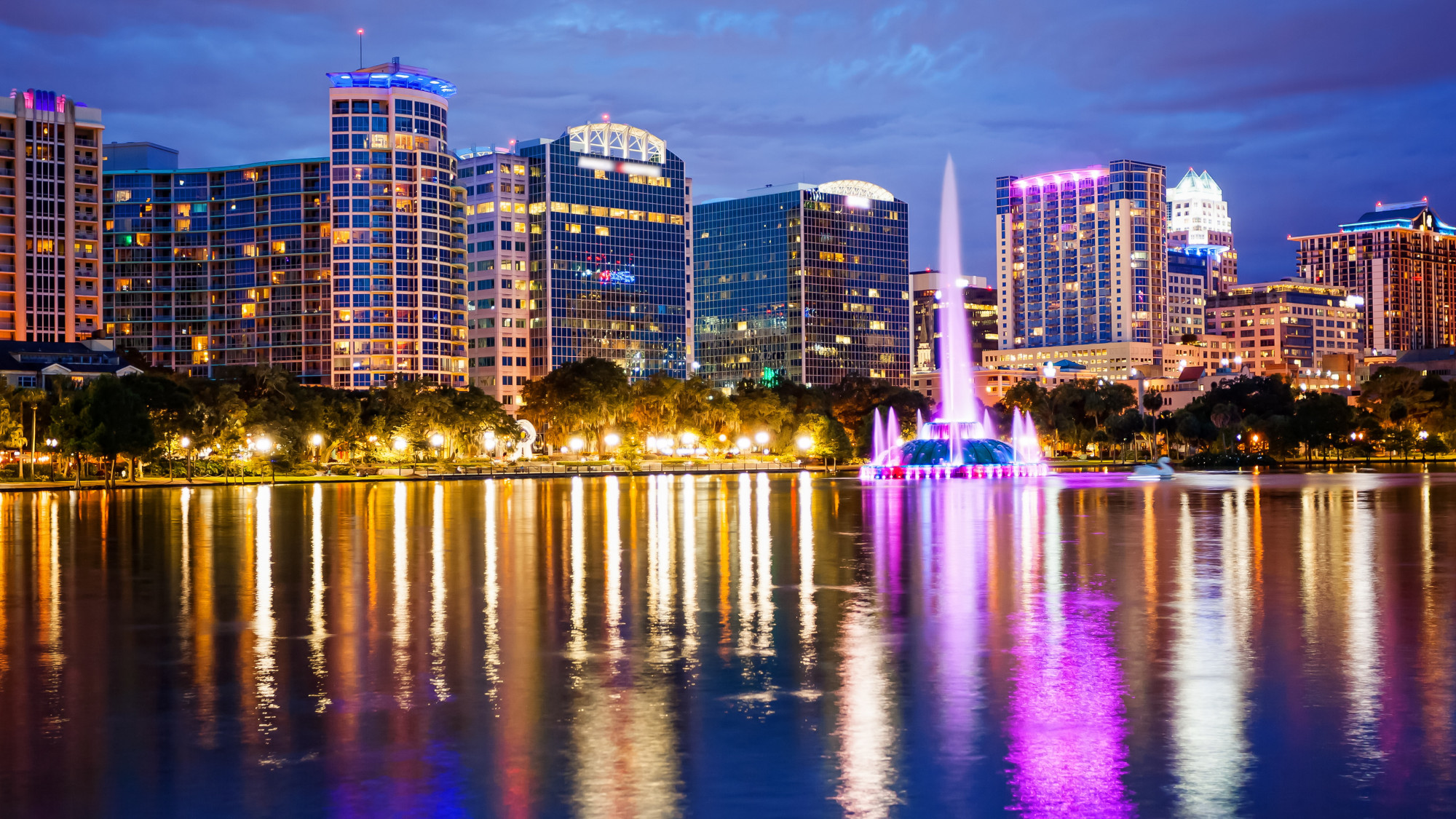 Are you looking for ways to improve your success as a landlord/investment property owner?
Collecting rent, marketing your rental property, taking care of maintenance issues and repairs, drafting a rental property agreement, and screening renters is a lot of responsibility and any slip-ups can undermine your success.
Knowing the ins and outs of investment property management and capitalizing on the use of a trusted property manager, can simplify your duties as a landlord.
If you're a real estate investor, own rental properties, or a REIT, an effective rental property management team can get you the most return out of your real estate property. Keep reading to learn five landlord tips.
1. Know Your Role and Responsibilities
As the property owner, you have certain responsibilities to uphold even when you're using a property management company.
Review Reports
You need to review the reports pertaining to your properties to keep on top of whether or not the property is making money and to analyze the effectiveness of your property management company.
Read and Respond to Texts and Emails
Communication is key in any relationship, especially tenant/landlord and property owner/management company relationships.
If you fail to read and respond to requests or questions, resolutions get delayed and you put yourself at risk of losing clients and money.
2. Understand the Eviction Process
Every state has different rules and regulations in regard to the eviction process. It is important to know the laws in your state and follow them to the letter should you need to use them.
While you don't want to think about having to evict someone, it's a normal part of owning rental property, unfortunately.
3. Have a Business Mindset
At the end of the day, owning rental properties is a business. Don't let emotion get in the way of how you handle things like late payments or no payments.
While you can try to work out deals with struggling tenants, it is important to stick to deadlines. It's a fine line to walk between being known as the greedy landlord and one who cares about their tenants.
4. Screen Your Potential Tenants
Check credit history, references, and run a background check on potential renters. Have them fill out a rental application to get the information you need for proper screening.
5. Make Security a Priority
You don't want to put your renters or your reputation at risk by failing to make your property secure. Tenants need to feel safe in their homes.
Take steps to secure the property: proper lighting, trimmed landscaping near doors and windows, and a security system if necessary.
Rental Property Management Service
If you follow these rental property management tips, you'll maximize your return on your investment and simplify your life. A great management company can help.
We at HomeRiver Group® Orlando provide advice and assistance to those clients who are looking to buy, sell, and renovate their investment properties. We specialize in market analytics and provide in-house maintenance services.
Contact us today for your rental property management needs.