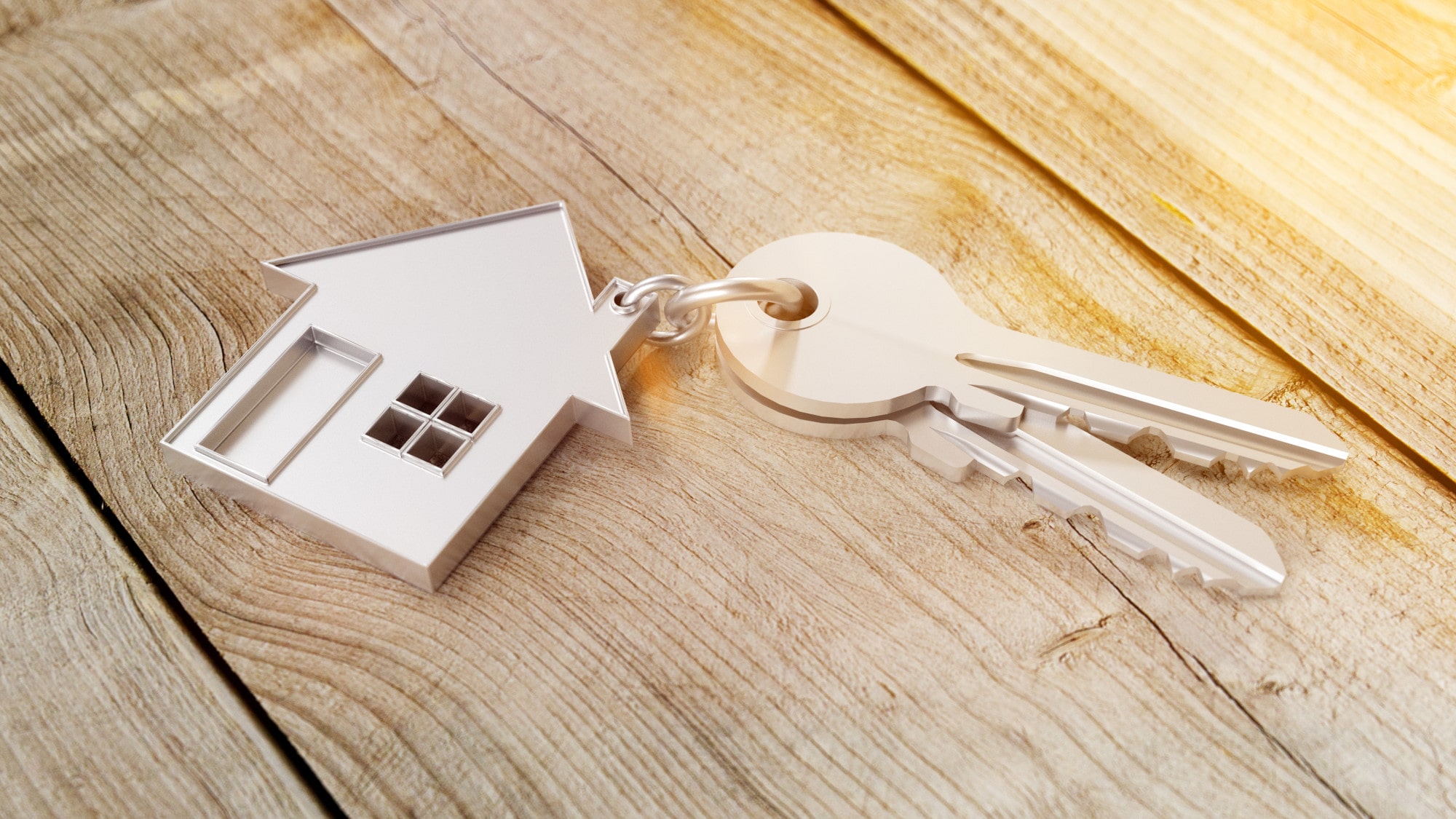 Do you own rental property in Orlando?
If so, then you've probably discovered how exhausting it can be to manage rental units. After all, there's no end to the maintenance issues, upkeep, dealing with tenants, and trying to collect rent when tenants fall behind. All of this eats up a ton of time and energy.
That's why so many rental property owners end up hiring a full service property management company to handle all day-to-day operations. But what exactly is a full-service property manager?
Here we take a look at property management companies and why this might be the best option for your lifestyle. Keep reading to learn more.
They Clean the Property
Let's start by discussing the need to keep your real estate investment as clean as possible at all times. This can cause a lot of anxiety and stress but it's also very necessary.
The good news is, an experienced full-service property manager understands how to maintain clean rental units so that everyone is happy and the property maintains its value.
They Handle the Tenant Screening Process
It's no secret that one bad apple can quickly make everyone else miserable. That's why it's so important to filter out bad tenants.
A good property management team will quickly and efficiently screen potential tenants in order to ensure the best possible living environment.
They Handle Advertising
Do you have marketing experience? If not, then you probably won't have the skills necessary to attract lots of quality tenants. No worries. After all, a full-service property management company will handle the marketing for you.
Keep in mind that a strong marketing campaign is an ideal way to find the best tenants quickly. The key is to maximize your marketing reach while keeping marketing costs as low as possible. This will also help keep your vacancy rates low, which is good for the bottom line.
They Handle Property Maintenance
Many property owners aren't good at maintenance or have no interest in it. This can create a headache when you consider the fact that rental properties are in constant need of daily maintenance. After all, something is always in need of being repaired or replaced.
No matter if you're a new landlord or have owned rental properties for many years, hiring a property management company makes the maintenance process a breeze.
They Collect Rent Payments
If your tenants aren't paying rent, you aren't making money. Fortunately, a full-service property management company understands how to streamline the rent-paying process.
The Benefits of Full Service Property Management Companies
The best way to keep your rental property generating passive income is to make sure your tenants are happy and everything remains in top physical condition. That's why it's a smart decision to hire a full service property management company rather than trying to handle everything yourself.
Please contact us today to schedule an appointment with one of our property management specialists.