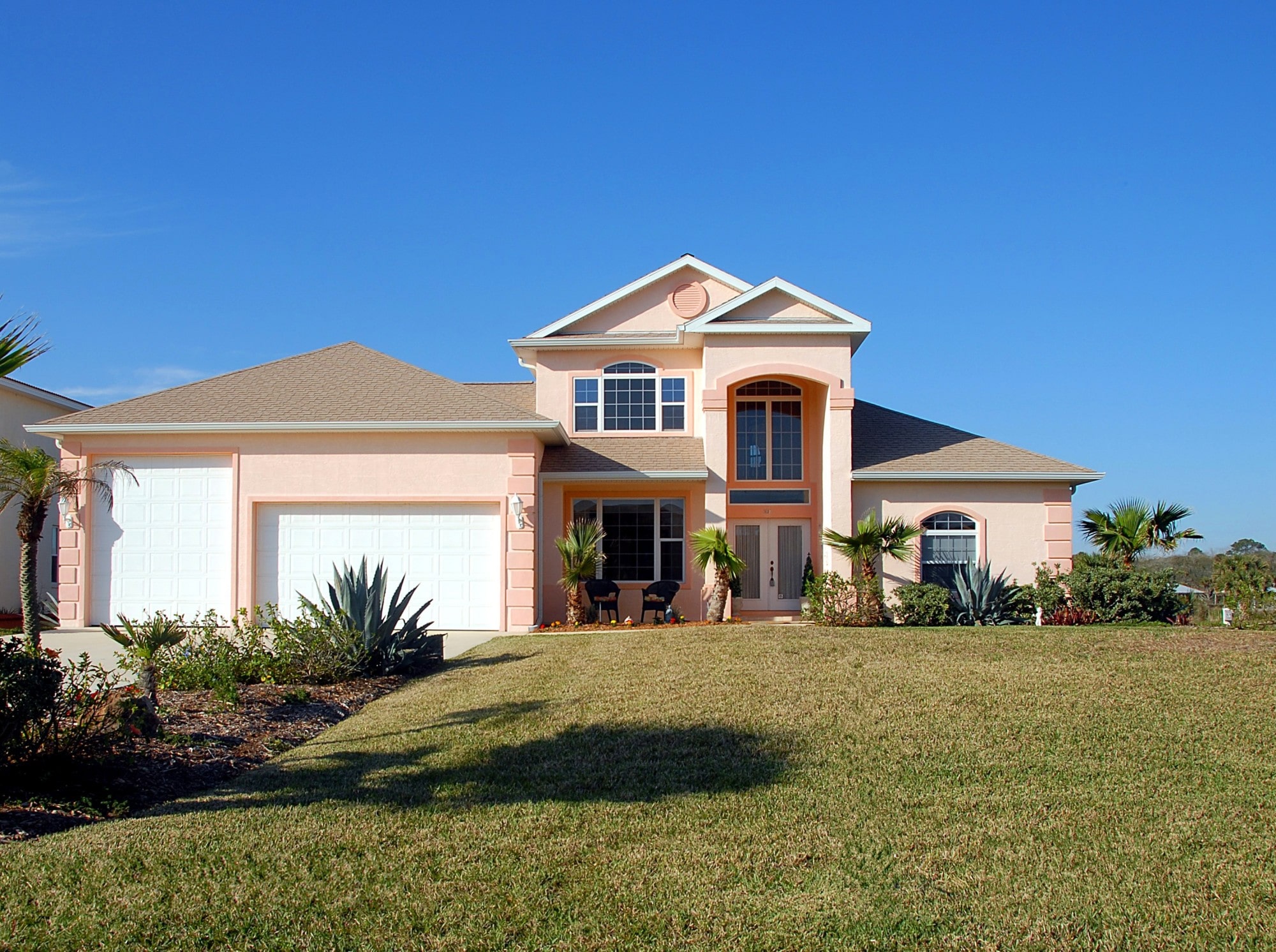 The worldwide real estate investing market is growing at an approximately 11% rate today. Real estate remains a cornerstone for building wealth, and this is true in a variety of localities.
If you're looking to invest in real estate in Florida, you need to understand the current trends and nuances that will help with your decisions. There are Florida property investment opportunities all over the state, so you should also understand which cities are ideal.
If you're thinking about getting into real estate, read on to understand what's happening with the Florida property market.
Tourism Remains Strong
There are some constants in the state of Florida, and tourism is one of them. Florida is home to plenty of sunshine, close proximity to water, some of the best amusement parks in the world, and sports teams in all of its big cities. With all of these factors, it's only right to expect people to want to visit from out of town year after year.
When you own an investment property in Florida, you have great opportunities for Airbnb and vacation homes. This is particularly true in the city of Orlando. If you're investing in Airbnb and other tourism properties, you'll need to also invest heavily in property maintenance to make sure that they are well-kept.
Existing Home Sales Are Up and Down
Property sales are experiencing some ebbs and flows in the state of Florida today. Expect this trend to continue as the market plays itself out.
There are several reasons for this, including economic setbacks all over the country, inflation, rising interest rates, and people being more hesitant to purchase property. Someone looking to invest in property needs to really do their homework, because two different cities in Florida could have two different experiences.
The median home price in Orlando is $365,000 right now, while other localities have much lower property values.
Expect Investors to Play a Huge Role
Property investing will remain strong in Florida in 2023 and beyond. Though the market is experiencing some shakeup, investors know that buying low during rough economic times is often the way to go.
There are also plenty of Florida property benefits, such as tax incentives and a developer-friendly climate. You will want to have the help of a strong property management company to assist you if you're thinking about getting involved in the market. These professionals can help you with things like collecting rent, marketing the property to some prospective tenants, handling cleaning and maintenance, and so many other benefits.
Choose the help of property managers that are used to handling the types of investments you're making, and ask about their background and experience.
Invest in the Florida Property Market
The Florida property market is ripe for the picking for the savvy investor who understands the ins and outs of real estate.
Home River Group is happy to assist you if you're looking to get the most from your Orlando property investing needs. For more information, contact us online or by calling (407)327-5824.