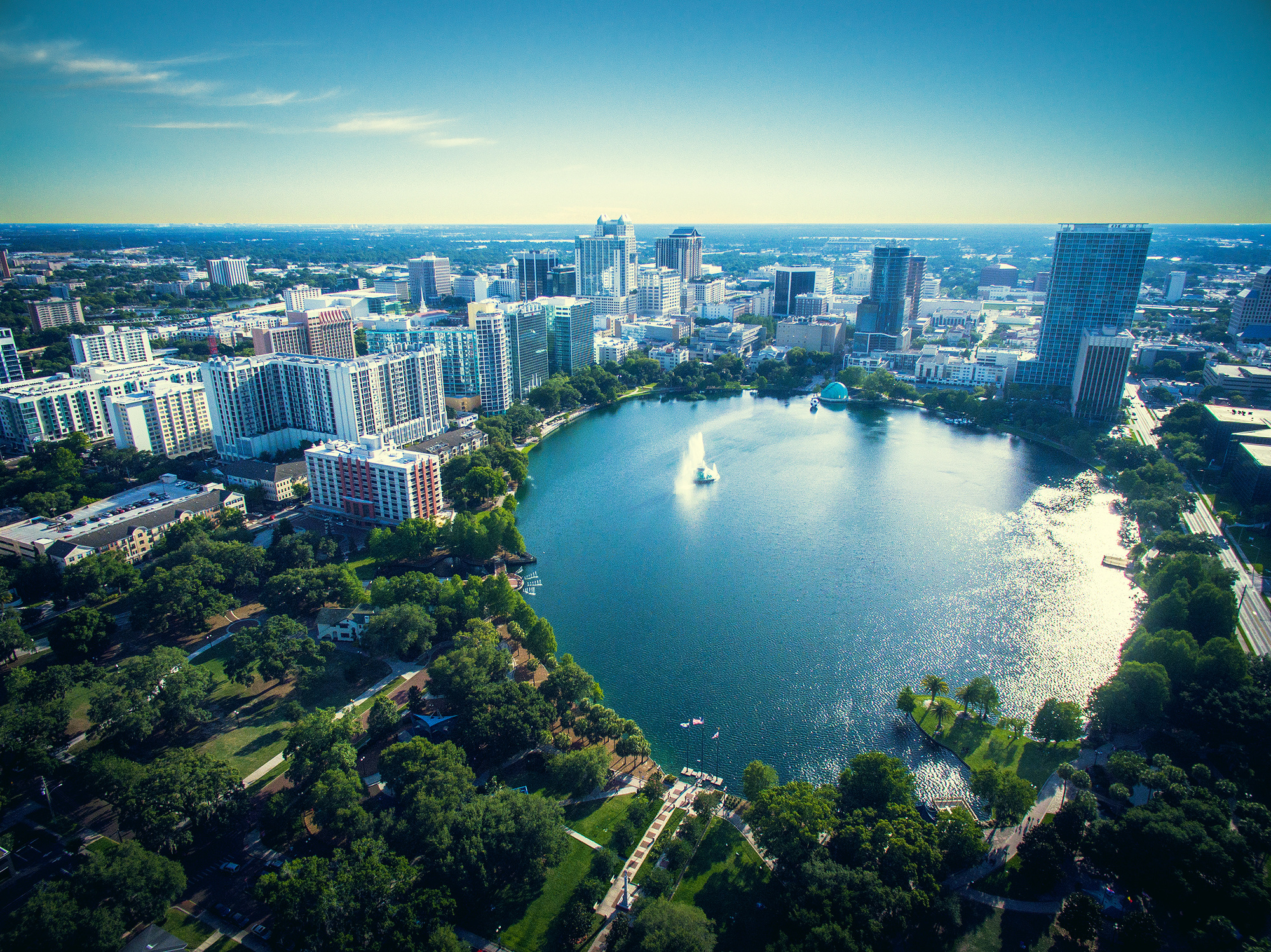 Are you a property owner looking for ways to manage your rental property? Then you need to learn about managing rental properties the right way to maximize profit and get great tenants every time.
From collecting rent, taking care of issues on the property, and finding tenants, managing a property can be challenging. Luckily, with good organization and knowing exactly what the management steps are, you can run an entire chain of rentals on auto-pilot.
Keep reading to learn everything you need to know about home rental property management along with tips on where to start.
Prepare the Property for Renting Out
The first step to rental management properties is preparing them for the tenants. The property, whether it's an apartment unit or a house, needs to be livable and in good condition. This means having proper plumbing, electrical wiring, waste disposal, ventilation, cooling and heating, and sewage.
At the same time, you need to comply with all the building, zoning, and safety codes in your area and state. If you're not sure where to start, consider hiring rental property management companies to take care of this part for you.
Find and Screen Tenants in Orlando, Florida
One of the most challenging parts of rental property management is finding the right tenants. You'll look through hundreds of applications and try to choose the best fit. But in the end, it's all about finding tenants who are financially stable and able to pay the rent and bills and keep the property clean and in good shape.
Once you narrow down your list of tenants, it's time to screen them and do a background check. This means checking their criminal history, credit history, proof of income, and references from previous landlords.
Know the Landlord's and Tenants' Rights in Orlando, Florida
As a landlord managing rental properties, you have certain rights that you should be familiar with to protect yourself and your property from legal problems and property damages.
At the same time, know that tenants have rights, too, especially regarding rent payments, deposits, and evictions. Before preparing and signing any contracts or rental agreements, consult an attorney to make sure everyone's rights are being honored.
Hire a Professional Rental Property Manager
If you're strapped for time and would like your properties to be managed the right way, you need a rental property manager. They'll do all the heavy lifting for you and are trained and experienced in managing properties like yours.
This way, you won't need to stress over finding and screening tenants, collecting rent, resolving conflicts and issues, and evicting tenants.
Learn All The Best Tips About Home Rental Property Management in Orlando
Whether you're renting out a property for the first time or need professional help with home rental property management, these tips will help you save time and money and provide a hassle-free renting experience.
Need a professional property management agency in Orlando, Florida? Contact us today to learn more about our management process and see how it can help you get the most ROI from your rental property this year!